So after being in the BVI's a month longer than expected and having so many more expenses than we had anticipated we were more than ready to get moving. Don't get me wrong it was very bitter-sweet, the kids grew quieter the closer we got to the time to push off, we were also just as sad as they were, we'd made some terrific friends and had some great laughs but we needed to get a shifty on, we had less than 2 months to get to Grenada.
So we took a deep breath, acted once again like we knew what we were doing, said a huge see you later to our BVI family and finally pushed off from the dock. Time to get back to faking it and get our asses moving, with the full knowledge of exactly how to use our emergency tiller – something we now recommend everyone tries out.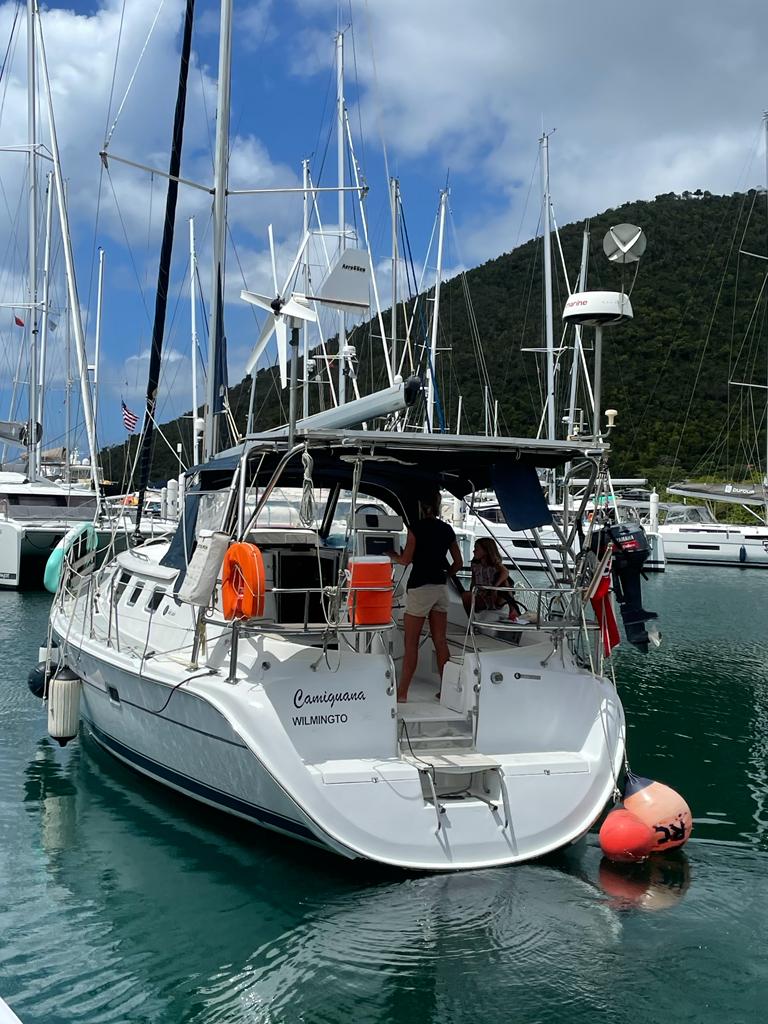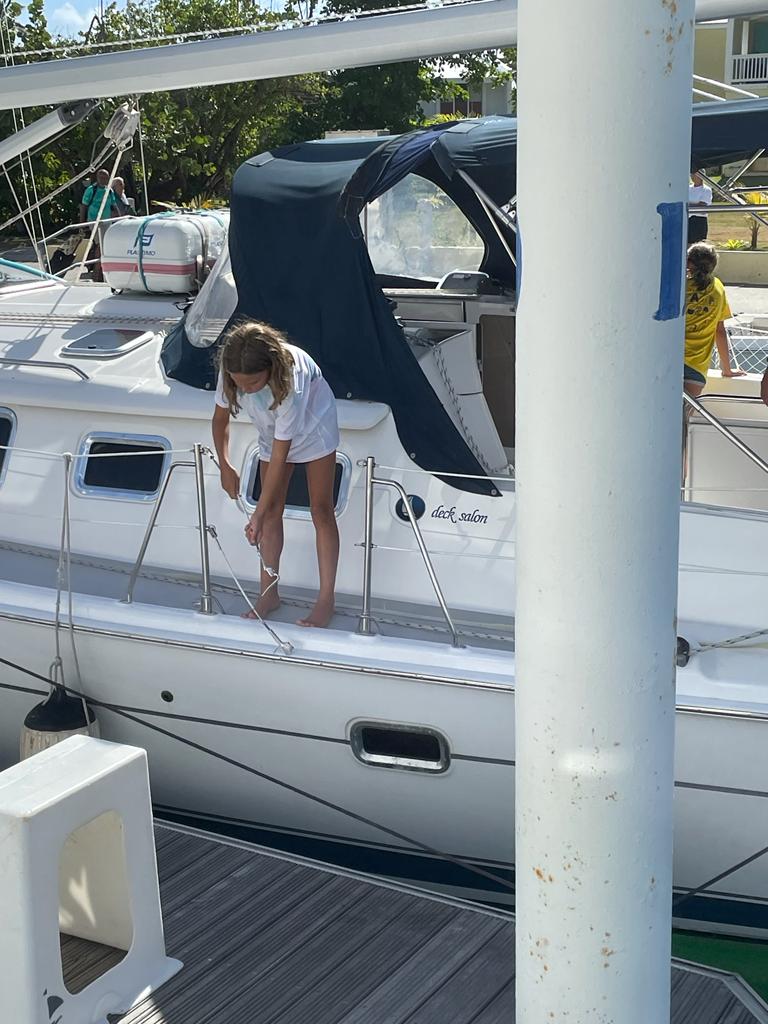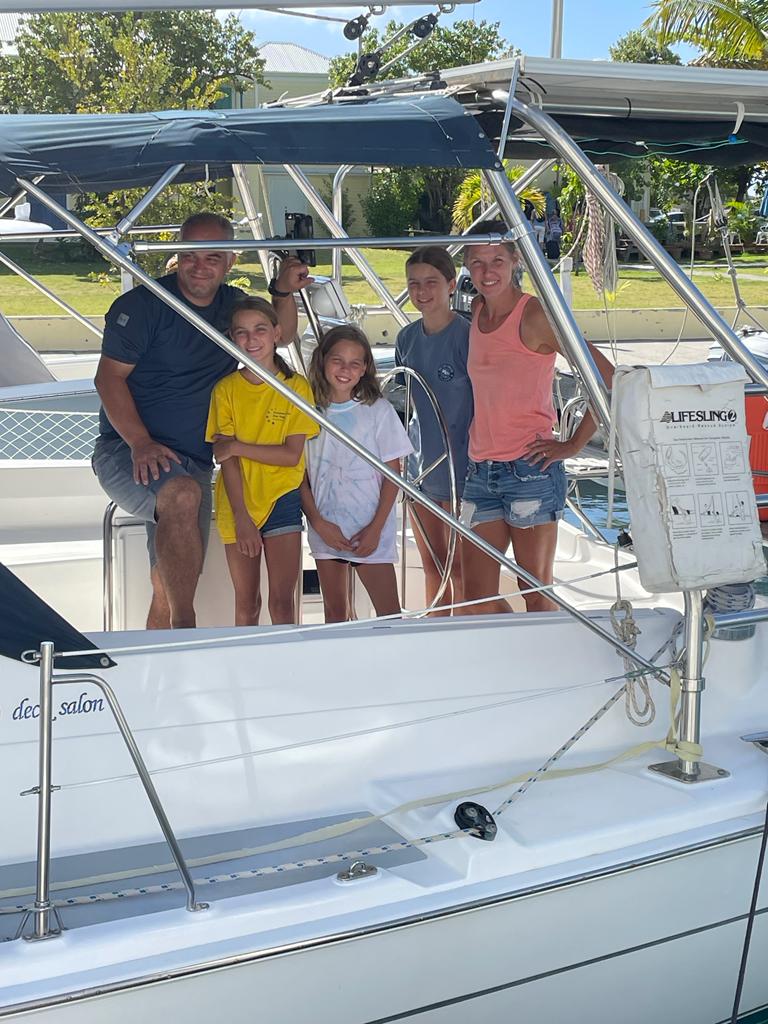 It seems like a common thing amongst our travels in the Caribbean so far, to be on a bumpy journey into the wind and why should this passage be any different. It should hopefully be our last one heading against the tradewinds, we're looking forward to having some following seas at some point and experiencing the calmer side to sailing. So with that being said we endured the 25hrs, 90nm of big waves, strong winds and uh oh! Our first glimpse at someones stomach contents. We have a feeling it was more down to the rubbish the kids had eaten on their last night camp out rather than actual sea sickness but either way it wasn't a pleasant sight, don't think any of us will be eating frito's for a while.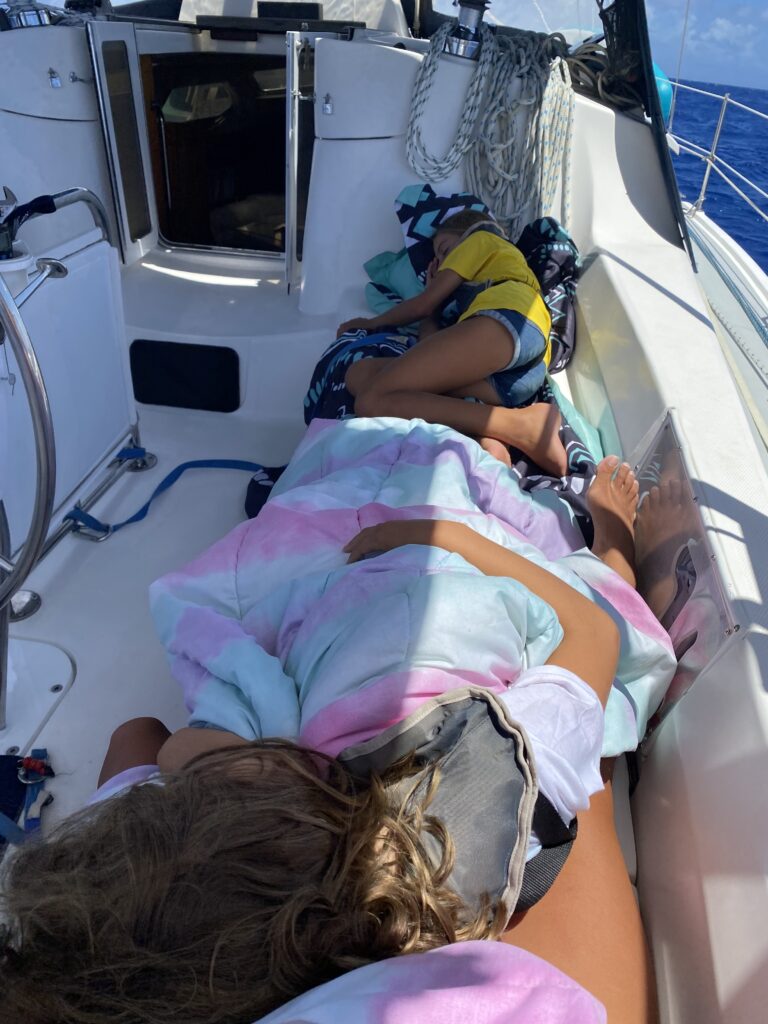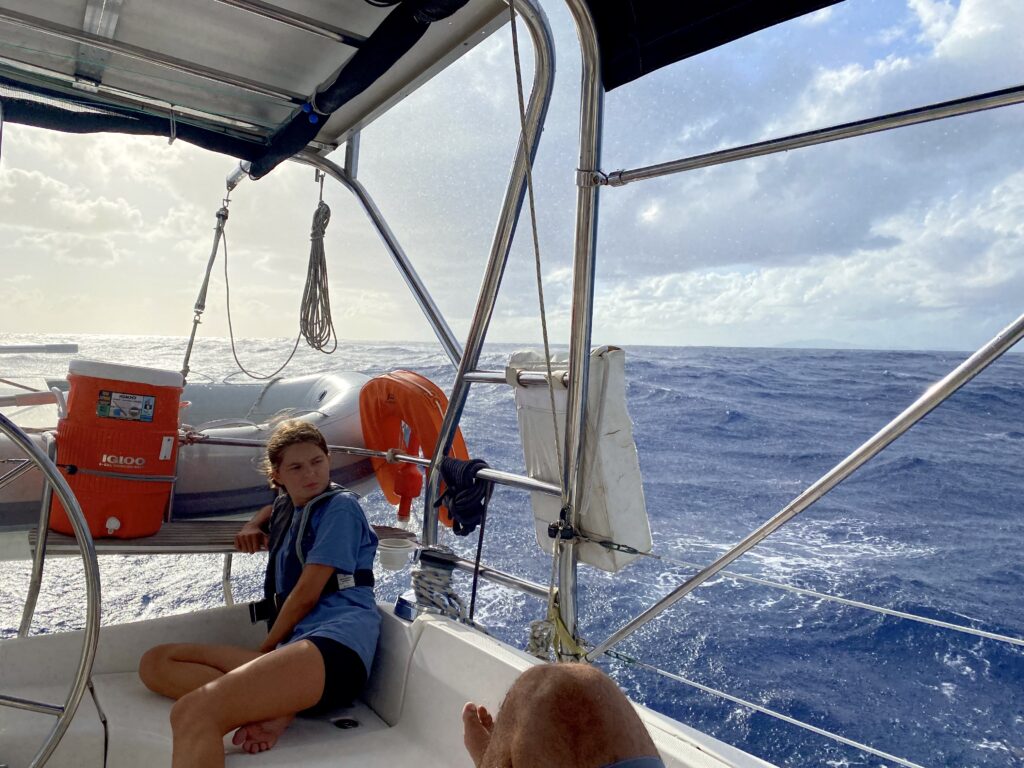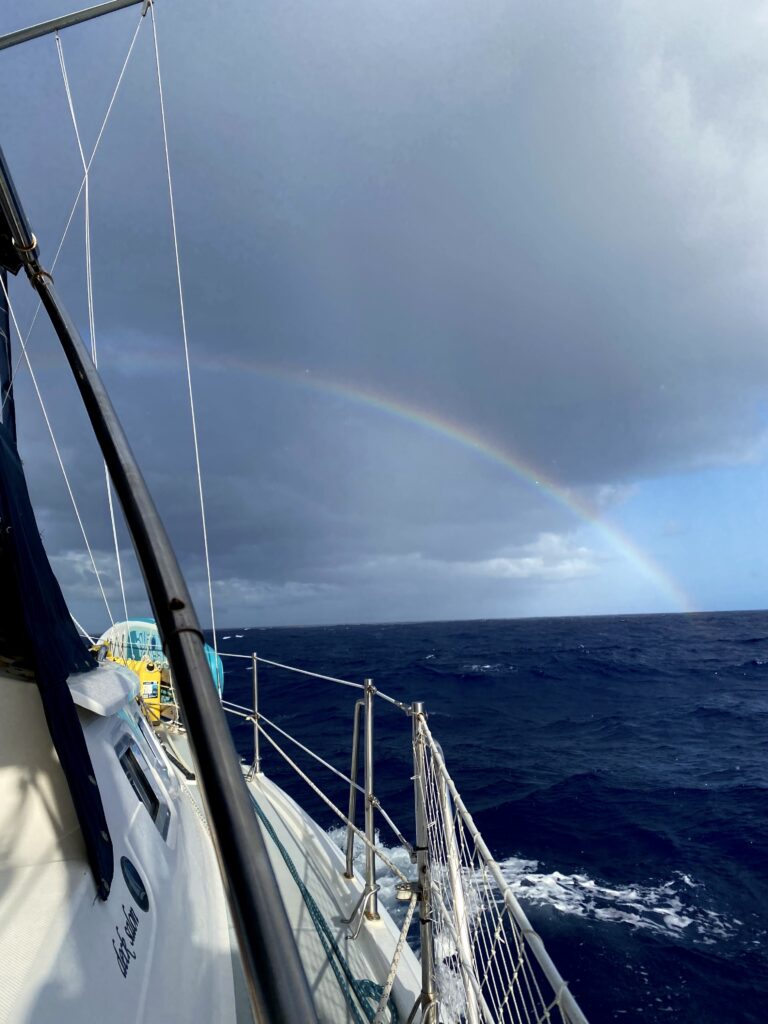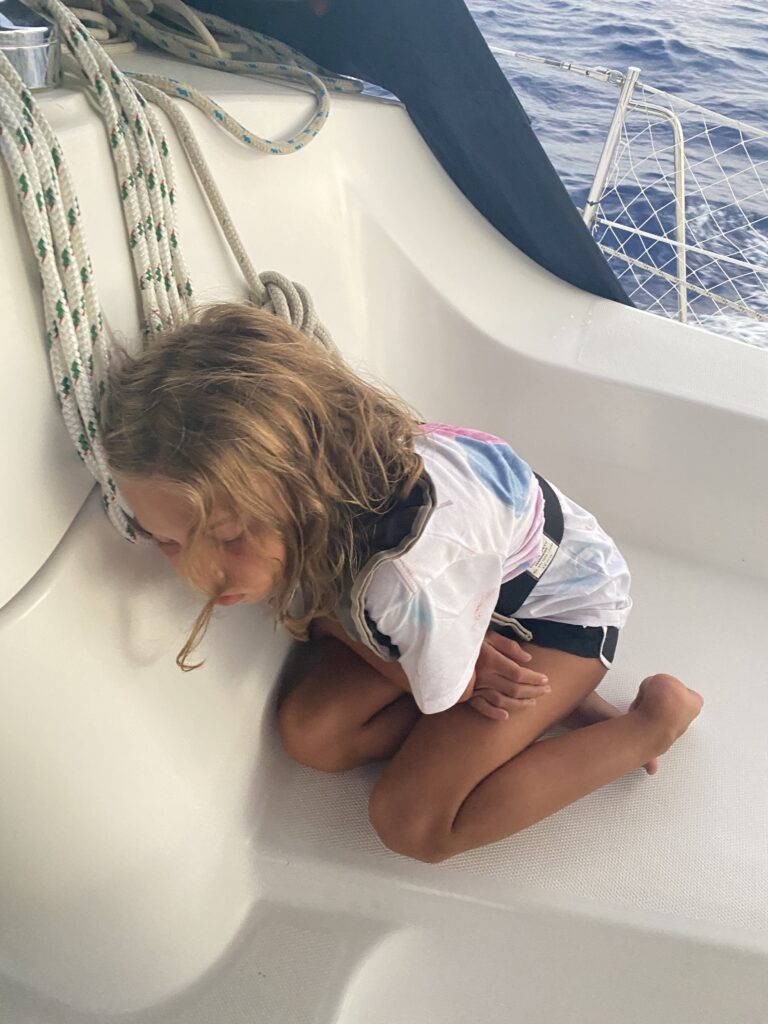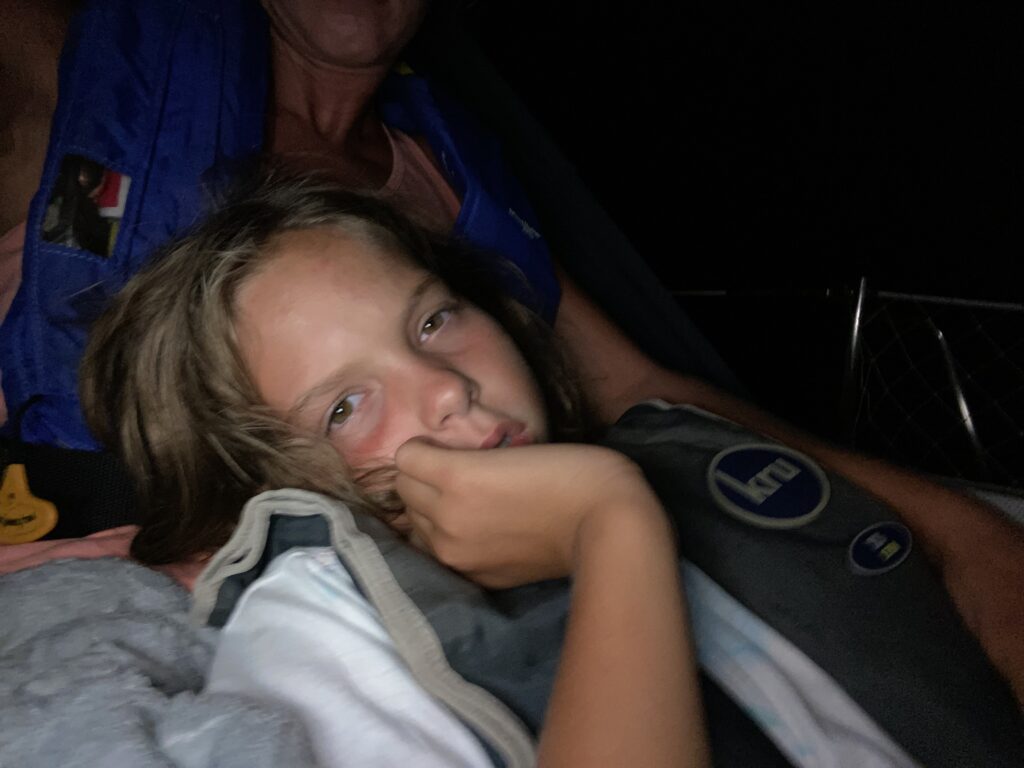 We arrived in Saint Martin on the French side and anchored in Marigot bay, if we had entered the Dutch side we would have been required to have pcr tests. Entering on the French side meant we wouldn't be able to take our boat to the dutch side but could still explore that side of the island on foot. We'd received word from a friend that he was going to be here for one night, we were gutted we couldn't get here in time arriving 2 days later, however Perry, I'm sure that had you brought Laura and the kids along we would have all pitched in and rowed the boat faster to ensure we made it.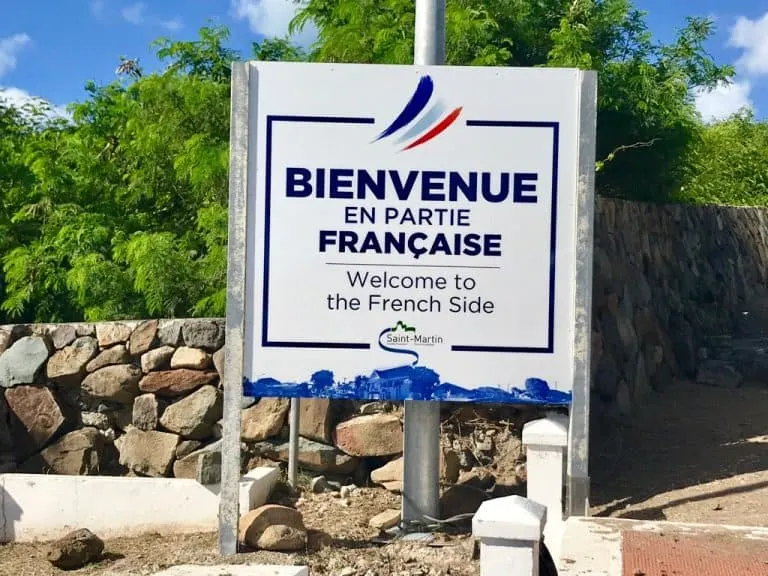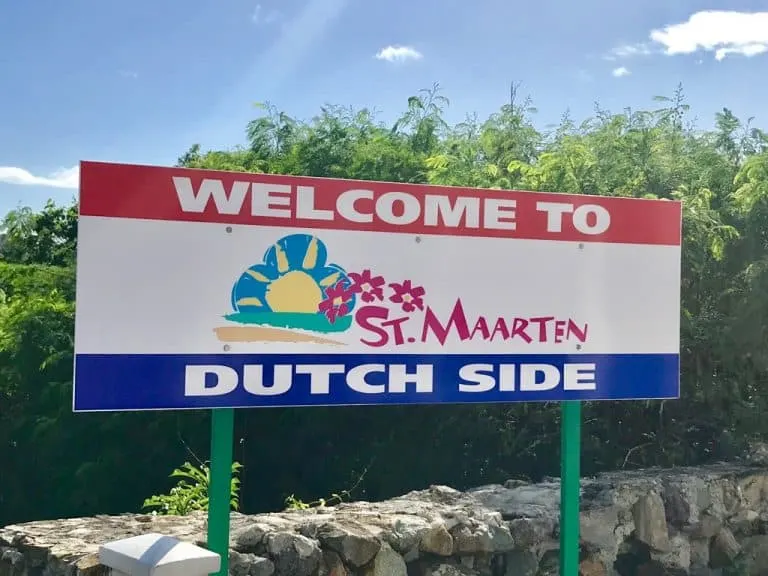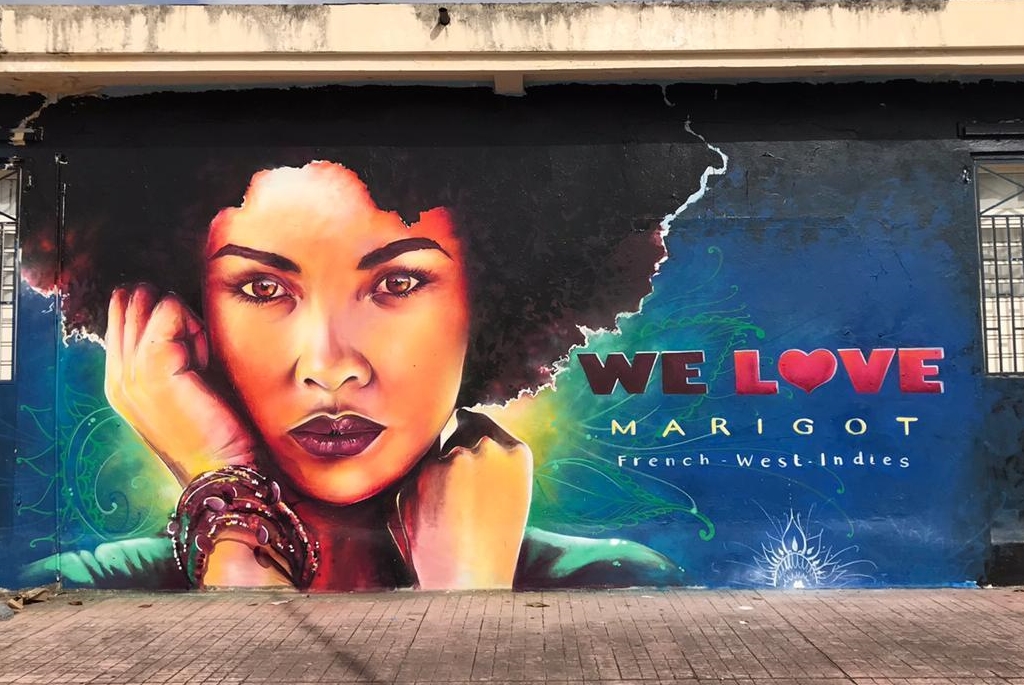 Prior to arriving here the girls had been online checking out where they wanted to go and what we could see and eat, many of you will groan at it as did we when they first told us, of all the things they'd all spotted Mcdonalds and were all trying their best to persuade us to go. I mean it's nothing compared to what they could be asking for – the latest phone, shoes, bags etc We can't complain when the most they ask for is a big mac and it had been a long time since they'd had fast food, so we appeased and headed in to shore for an easy meal, we seriously couldn't believe our ears when we sat down to eat and all we heard was – 'Oh yes! I love Mcdonalds lettuce' followed by 'me too' twice over. Guess I really need to up my lettuce prep skills.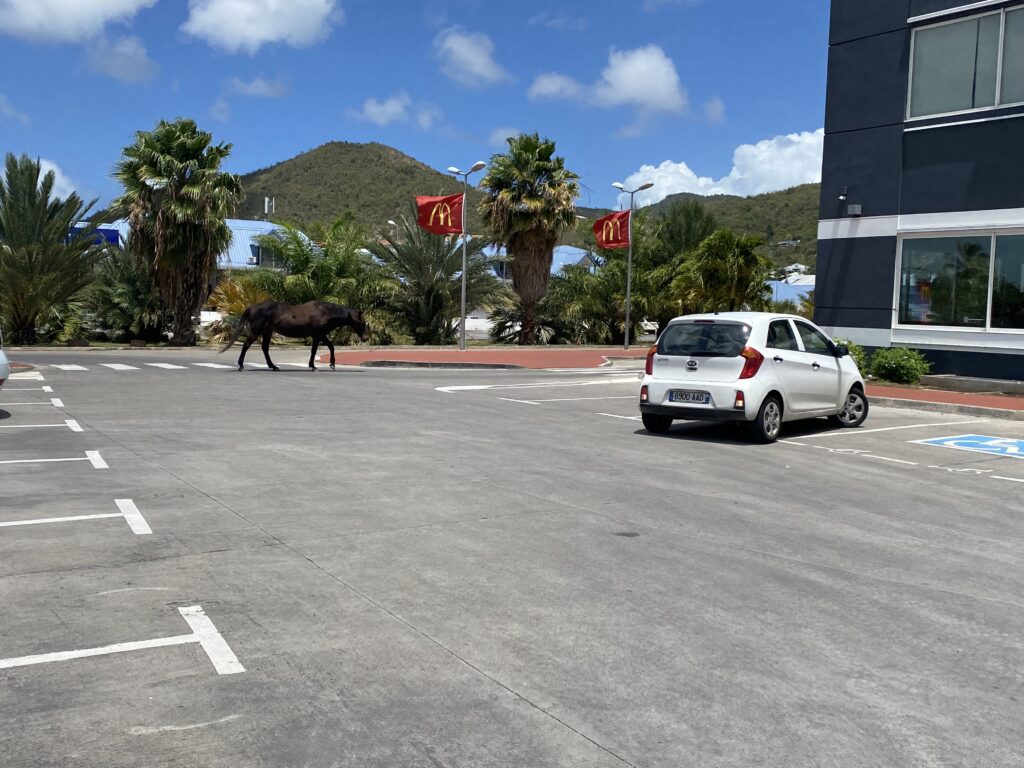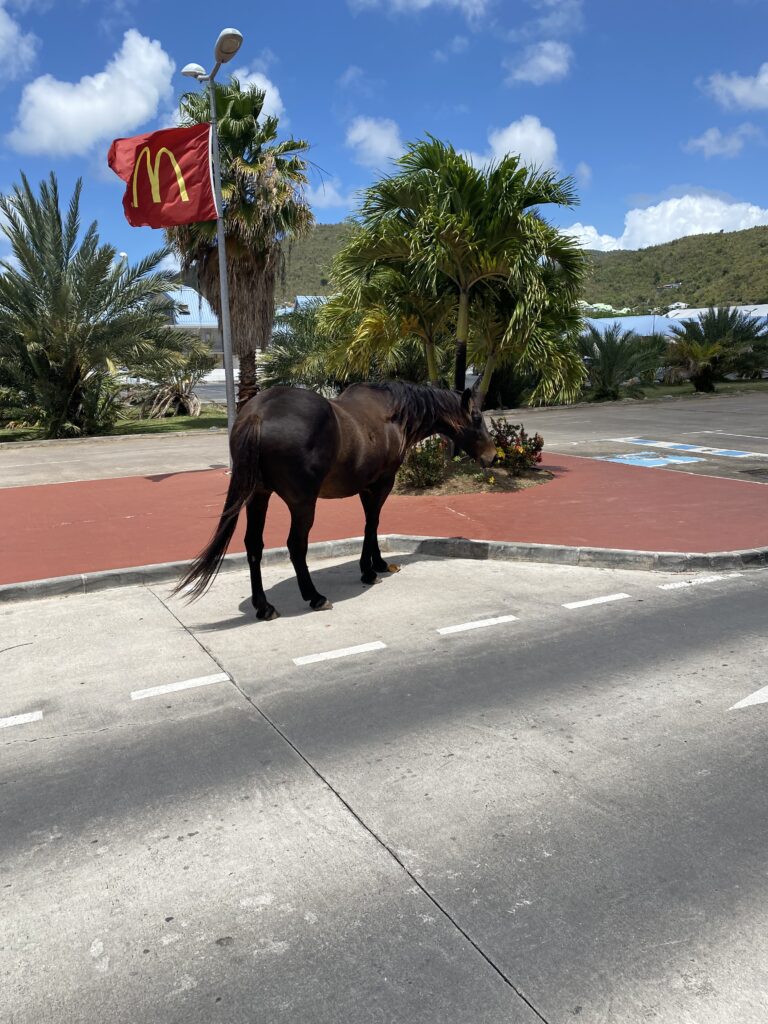 Saint Martin / Sint Maarten / SXM – all the same place,is the smallest landmass divided by 2 nations. They use Euro on the French side and Gilders on the dutch side but both will also take US Dollars. The Island was separated in 1648 and legend has it that when it came down to it both nations were to choose a walker and both would set off from one side, where they would meet would draw out the division, they were not allowed to run and they could each choose one drink a piece. The French opted for wine and the Dutch for Gin, so when the French gained 53km2 (the southern side)and the Dutch 34km2 (the northern side)the French were deemed to have cheated by running and also choosing the lighter drink that Gin would have impaired the Dutch walker more. This I'm guessing has been embellished over time but it is in the tourist book so must be true, right? At the minute the Island like many others in the Caribbean, is at the latter stages of rebuilding itself following hurricane destruction, being devastated firstly by Hurricane Luis in 1997 and then Hurricane Irma in 2017.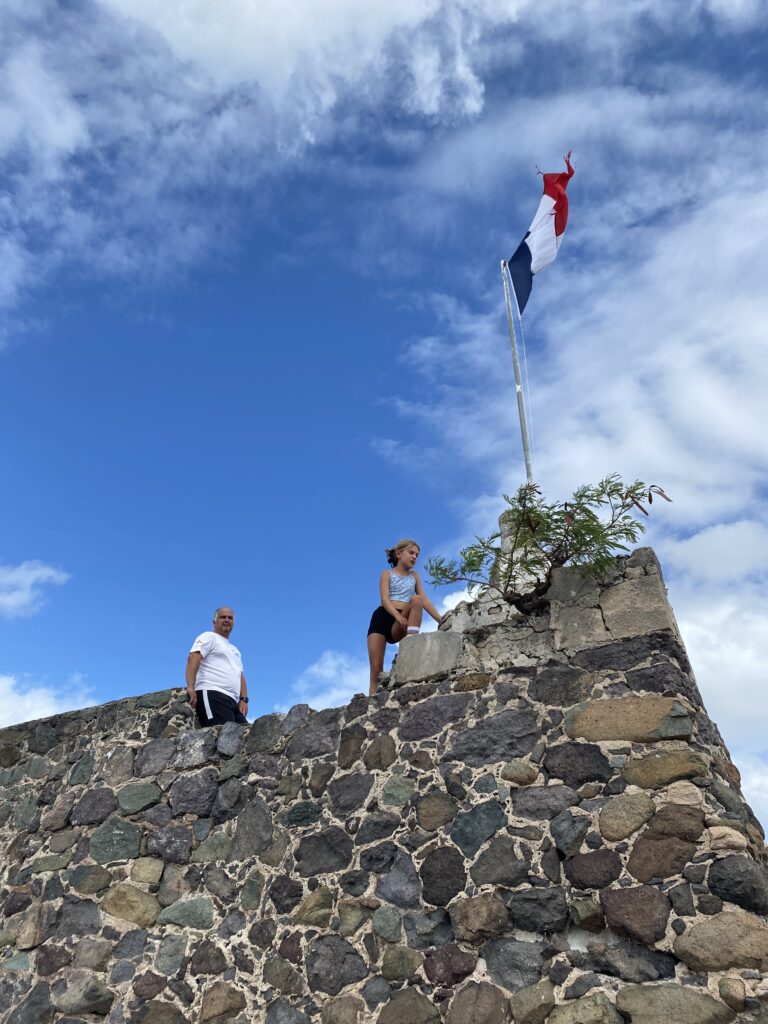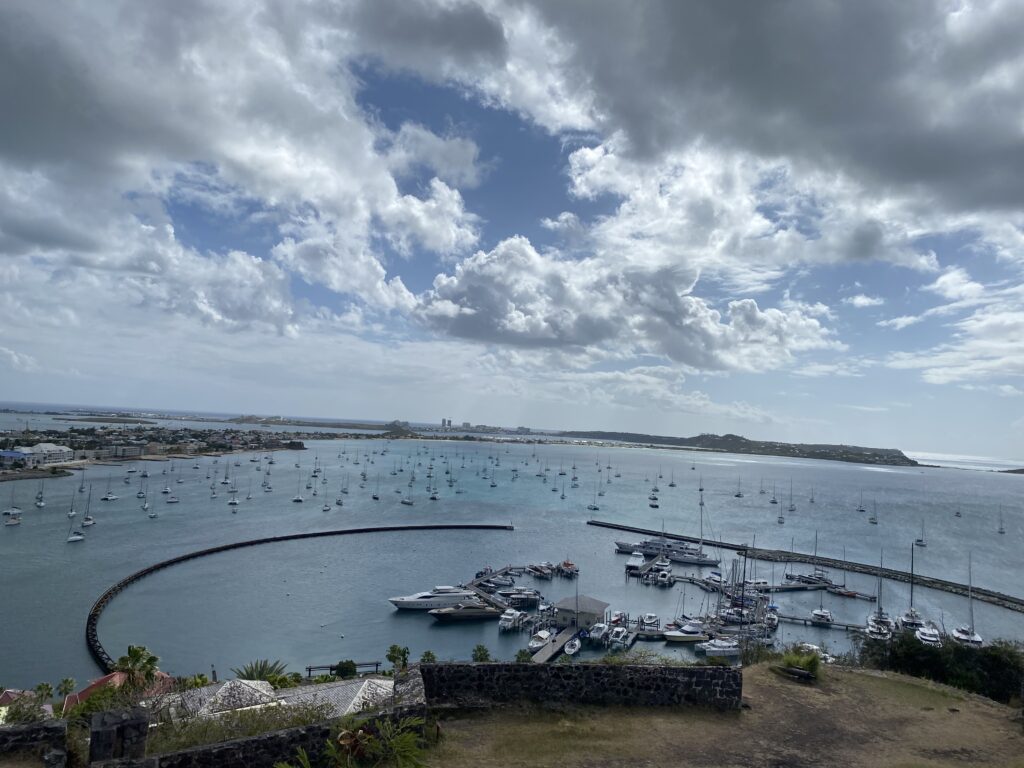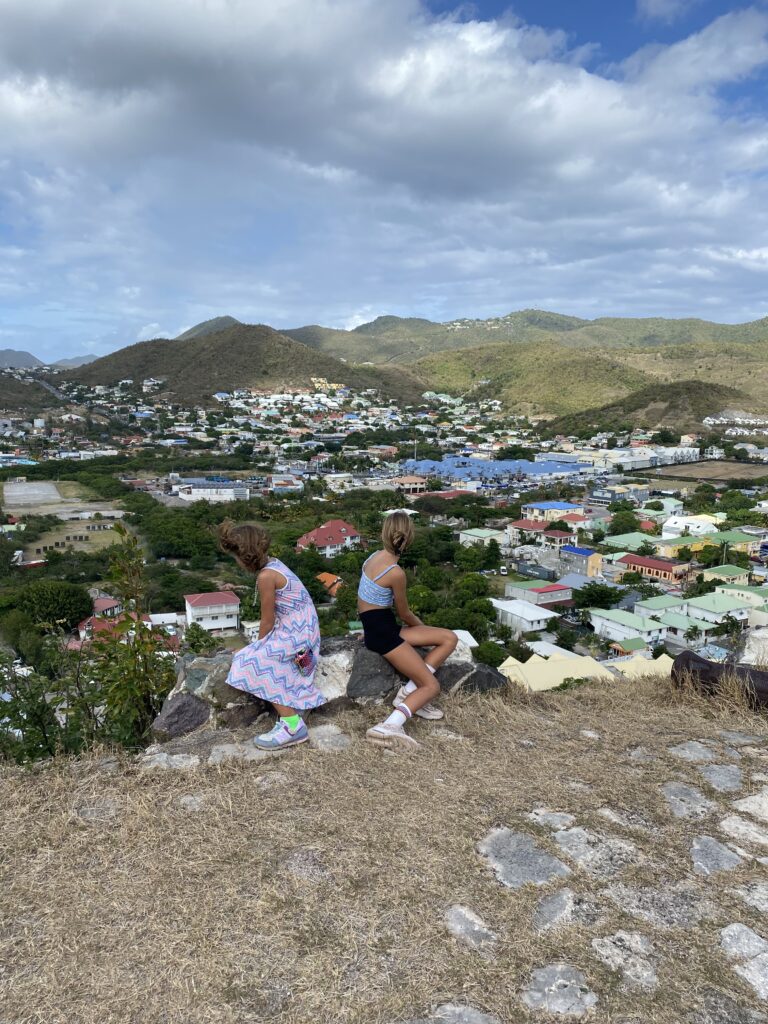 We were lucky enough to spend 2 weeks anchored at the island, enjoying life fully living off the grid, with our provisions fully stocked a watermaker and solar there was little need for much else except enjoying the full beauty of our latest back yard. The girls would spend hours and hours at the beach just enjoying the surf and collecting sea glass, then with water toys and snorkel gear to take up so many more hours it was tough to pull them away to head to shore to explore the hikes even though they were worth it, exploring the natural pools seemed to be everyones favourite.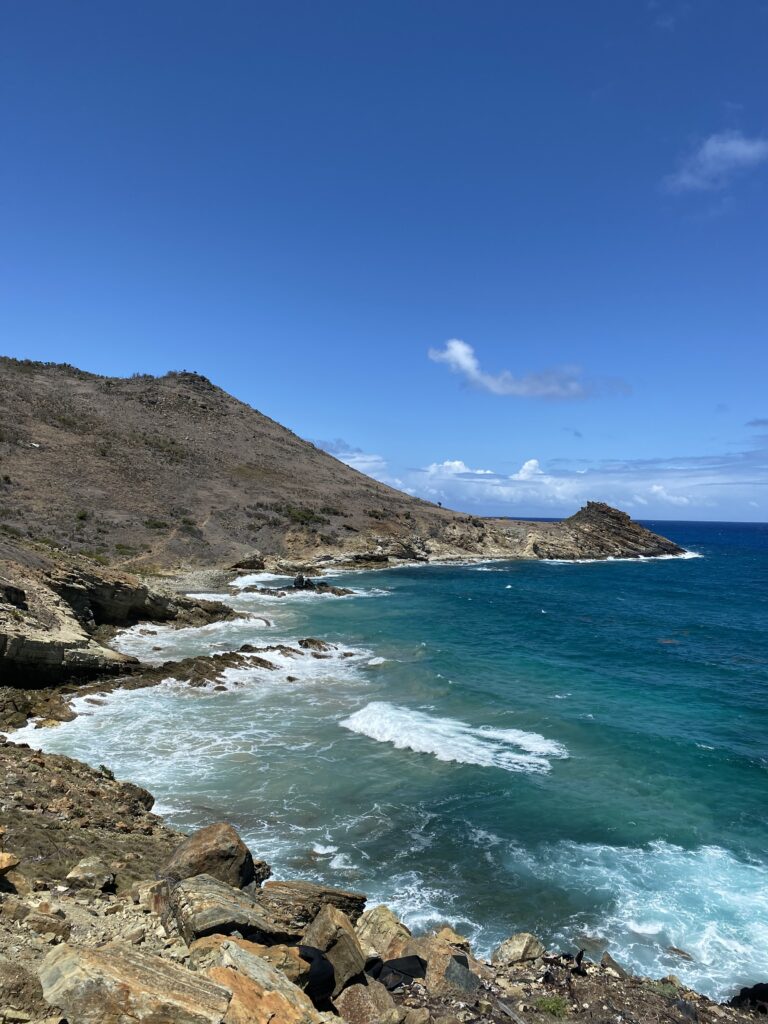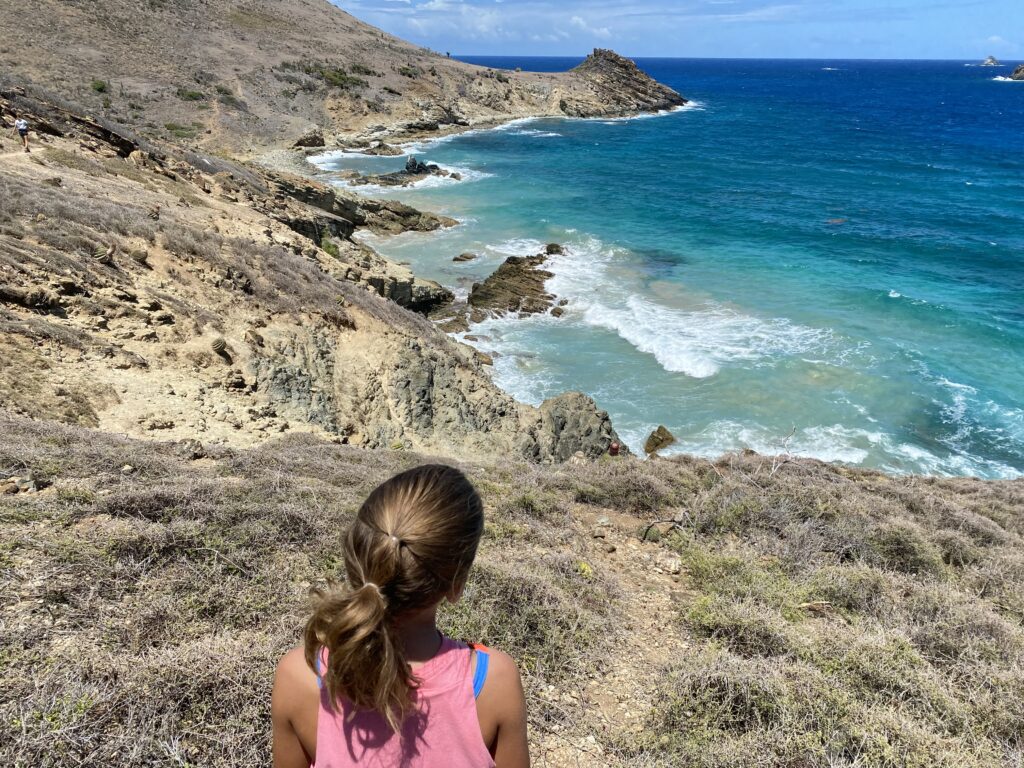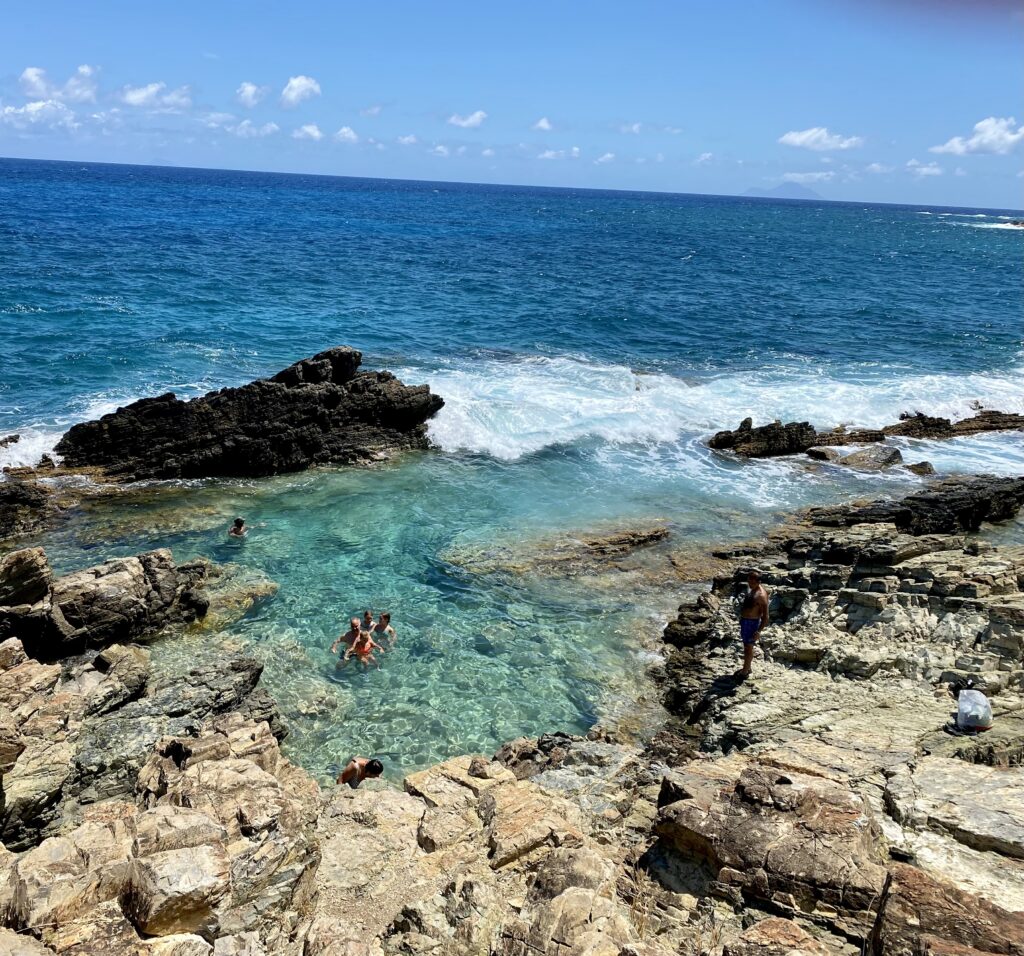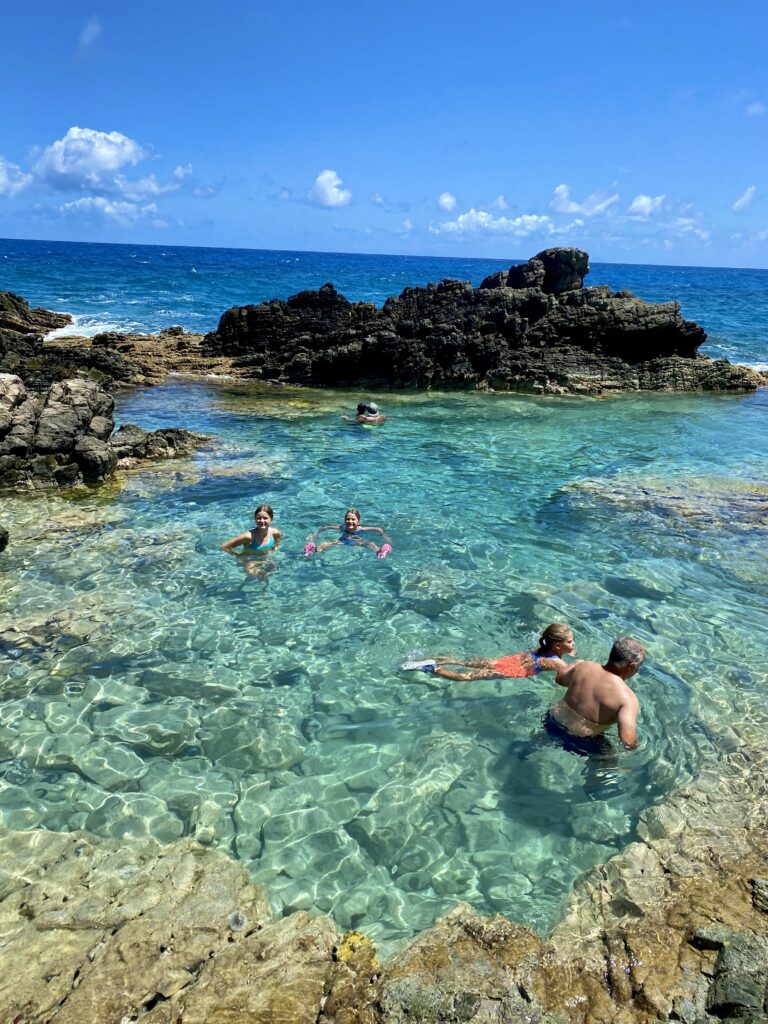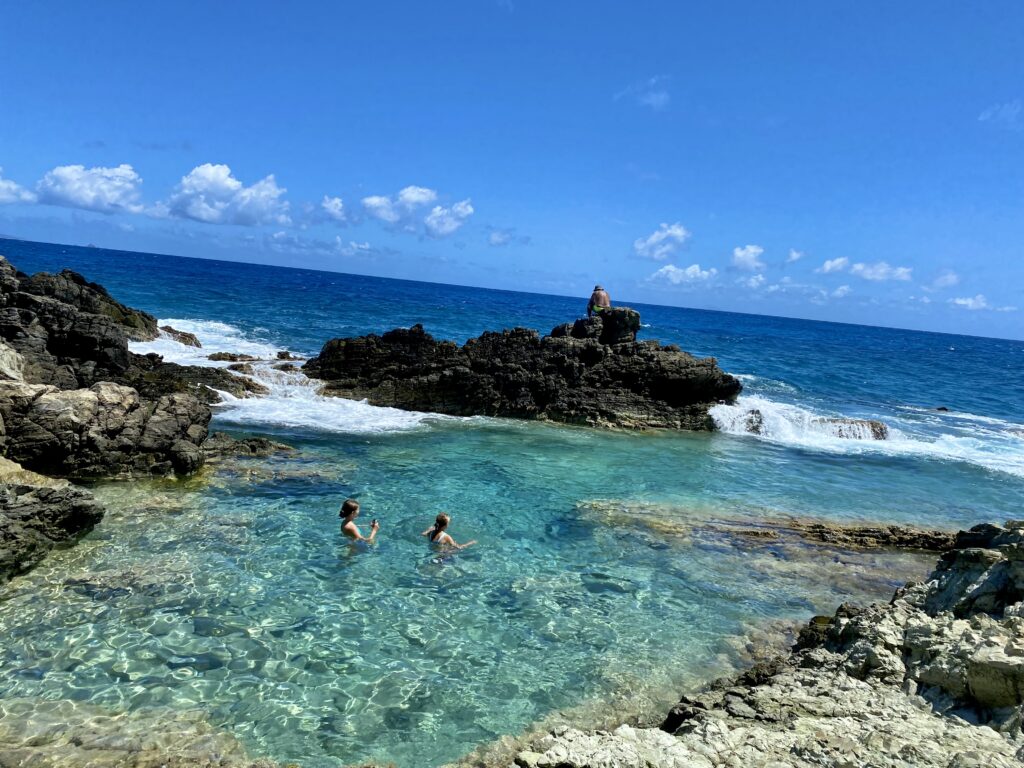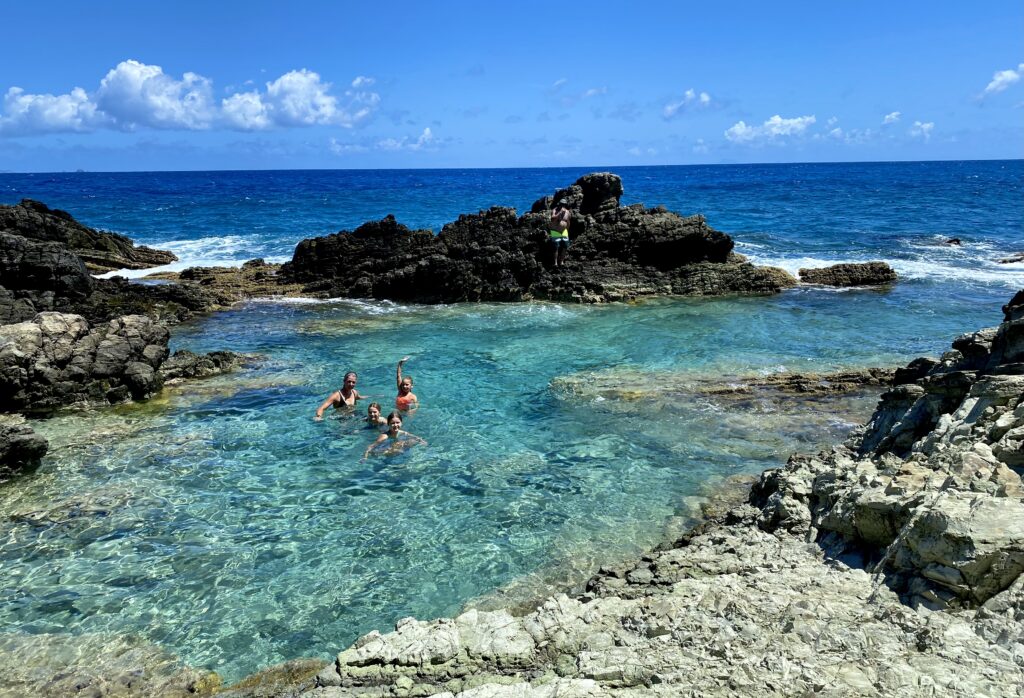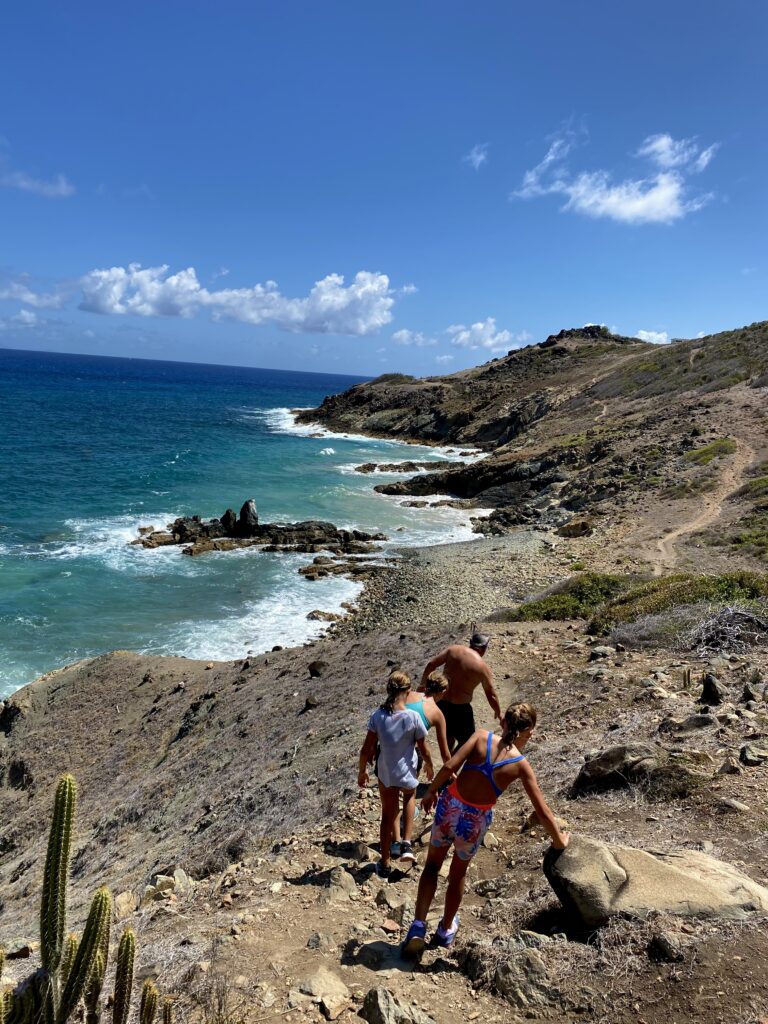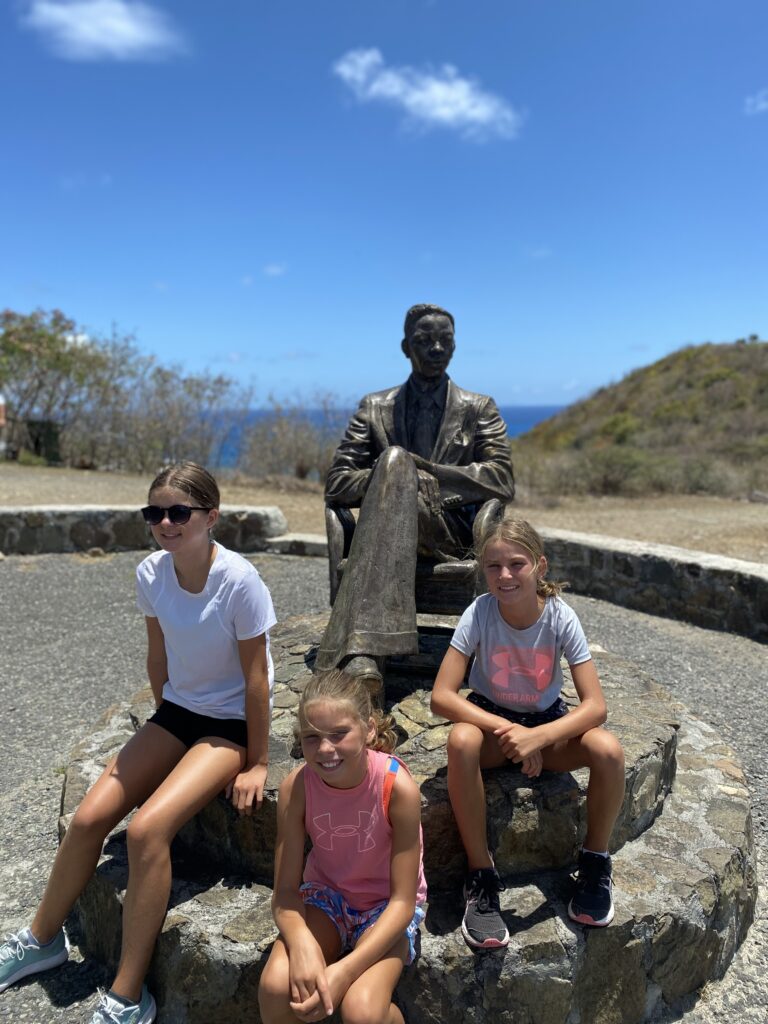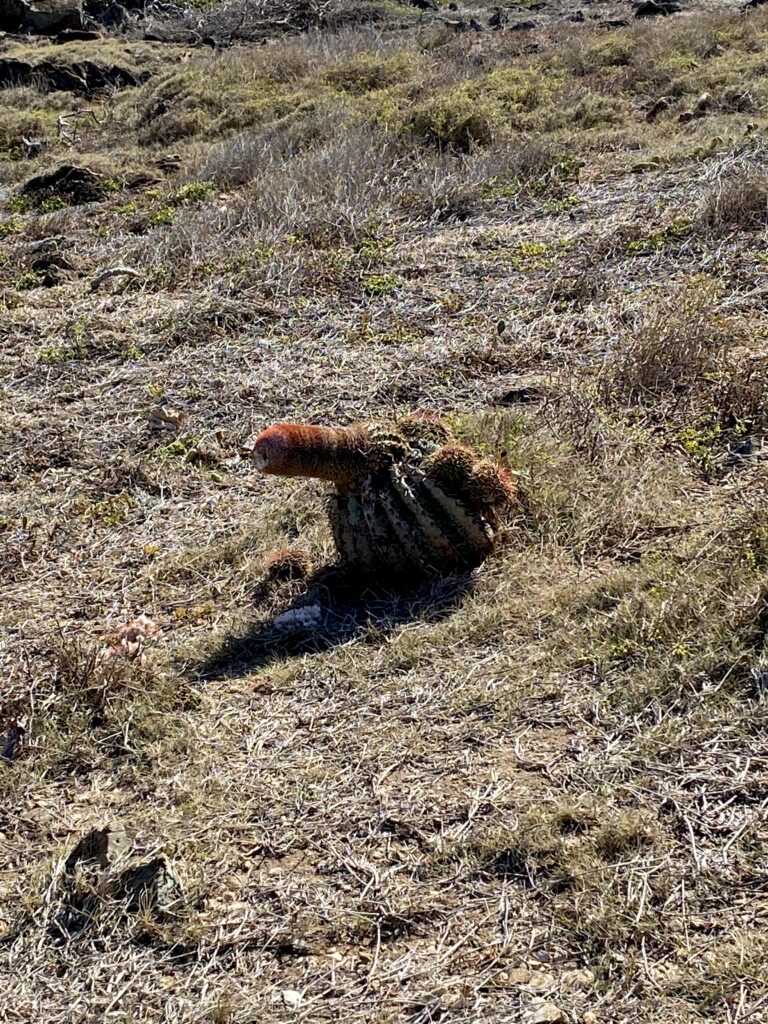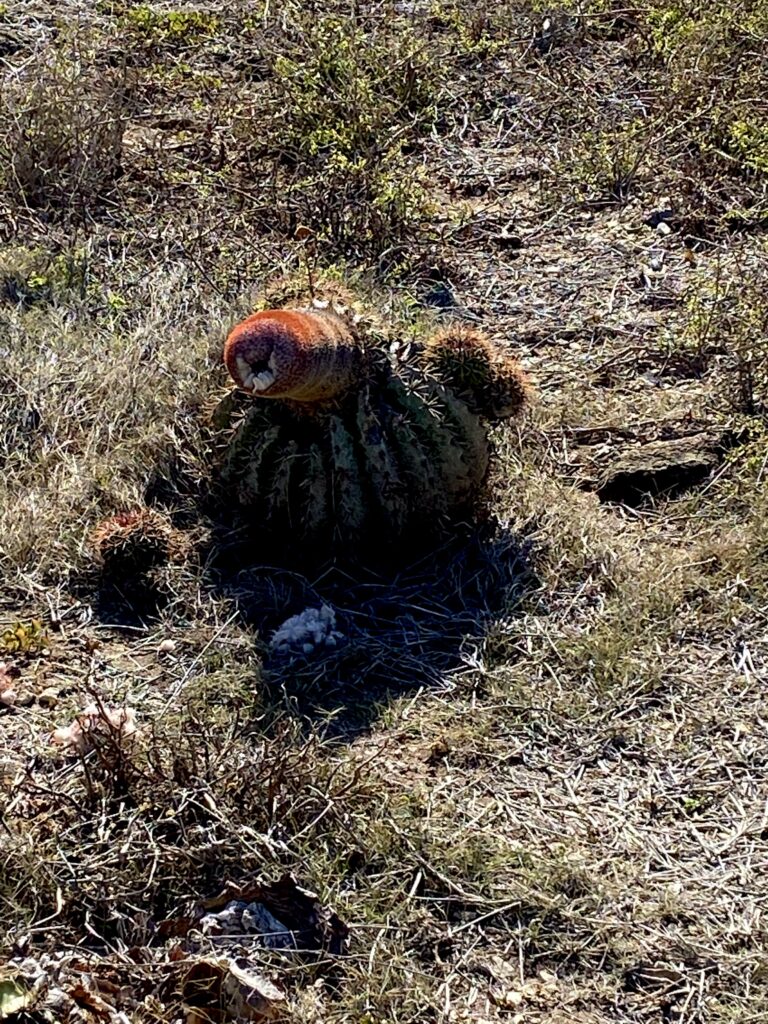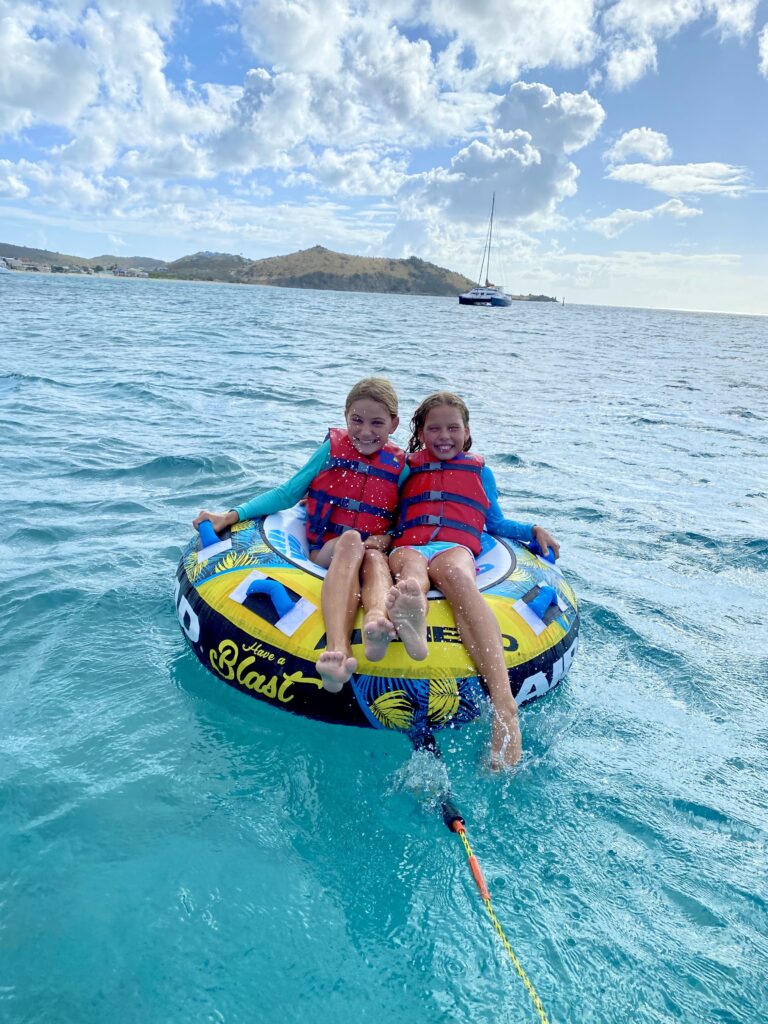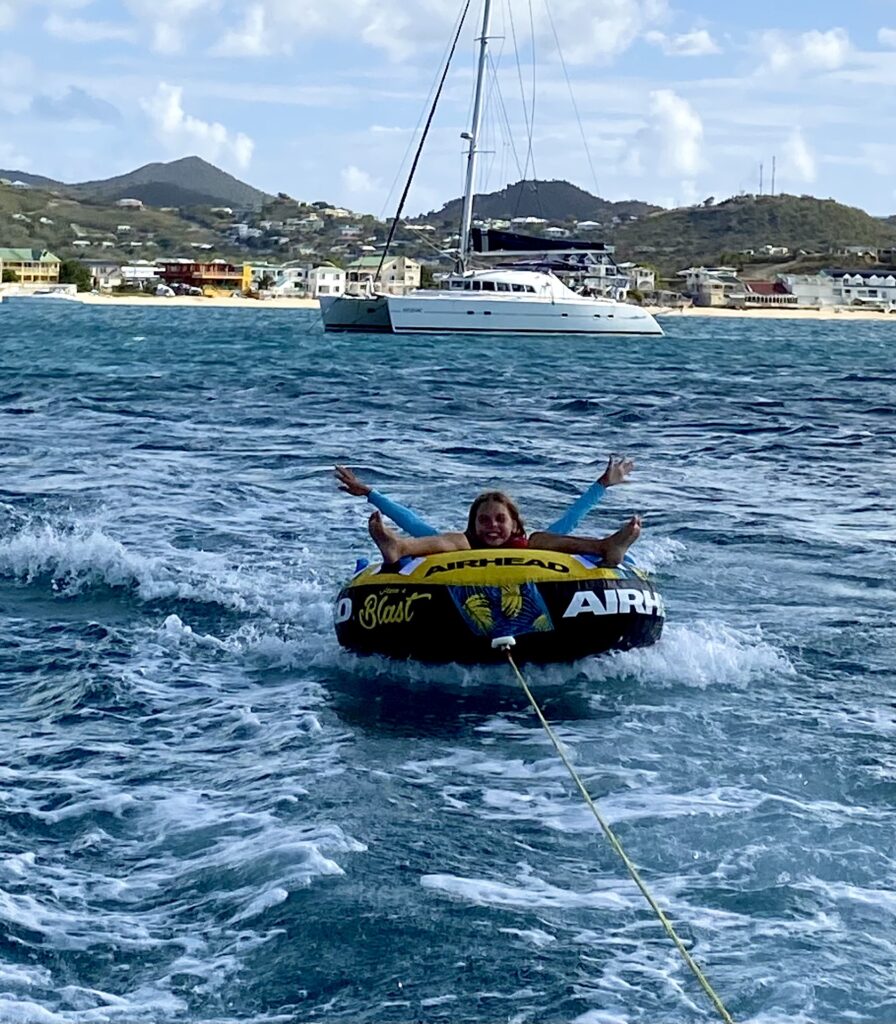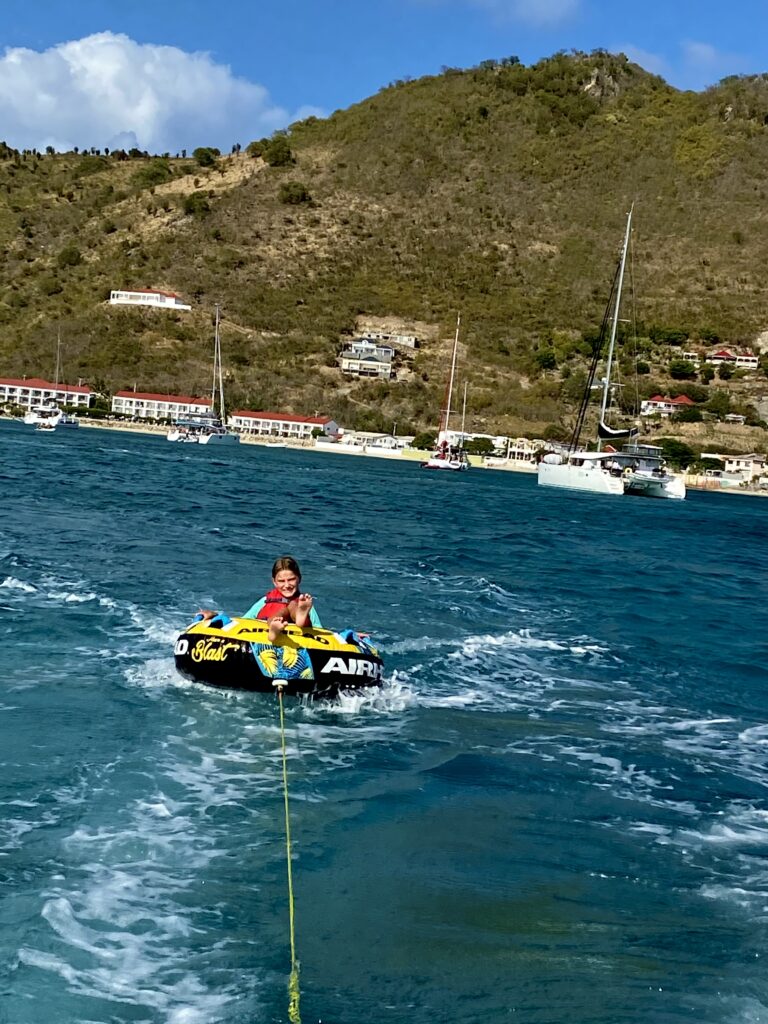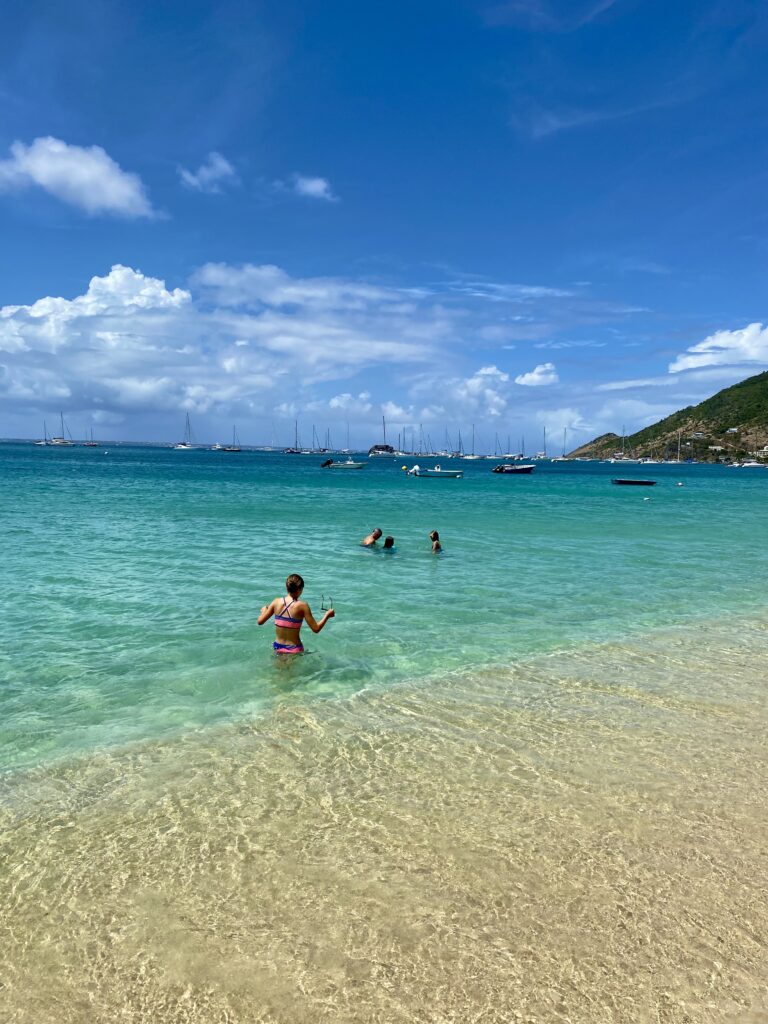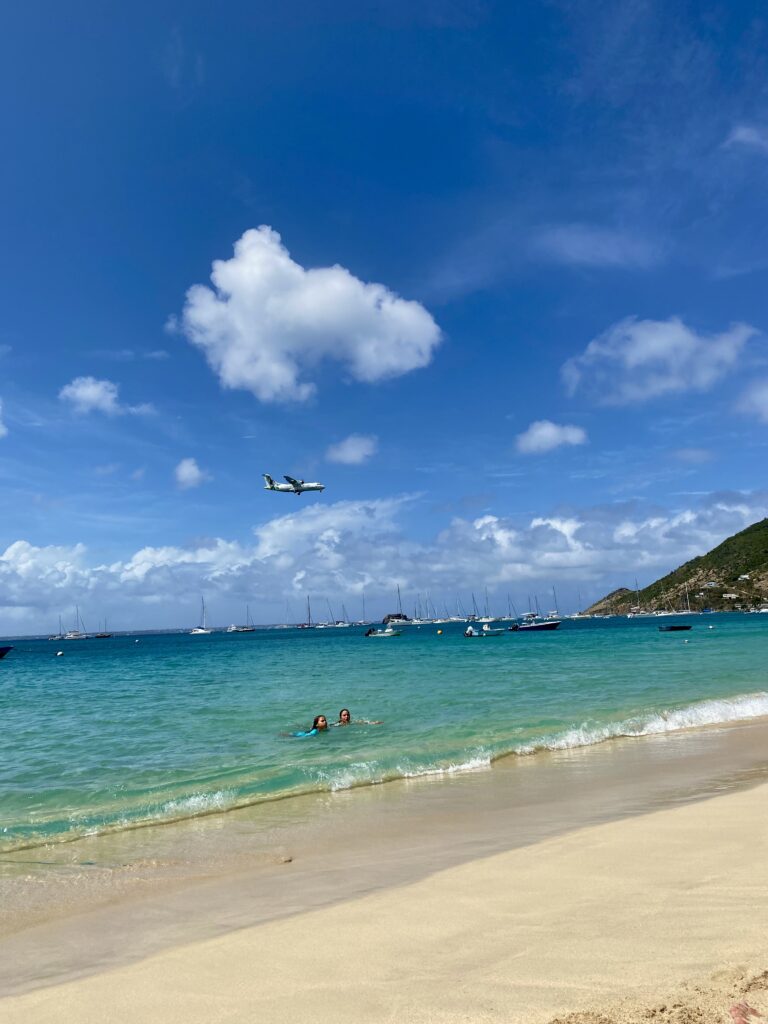 St Martin felt like a super quick stop on our journey south, everything felt easy and accessible here. Checking in and out was the easiest we have encountered anywhere on our travels, 5 mins on the computer at the local chandlery and we were done, no 3hr wait with customs here. We really enjoyed what the island had to offer, the local food was good although it clearly had more of the French/Dutch influence than Caribbean, the locals were all super friendly and very welcoming and the girls got to dust off their French skills. We did miss the community that we had been apart of in BVI's however, it felt so good to be out there amongst so many others who are doing the same thing, living pretty much carbon neutral and just enjoying being on the boat, after spending so long repairing and improving things it felt so good to be able to just relax end enjoy being on her.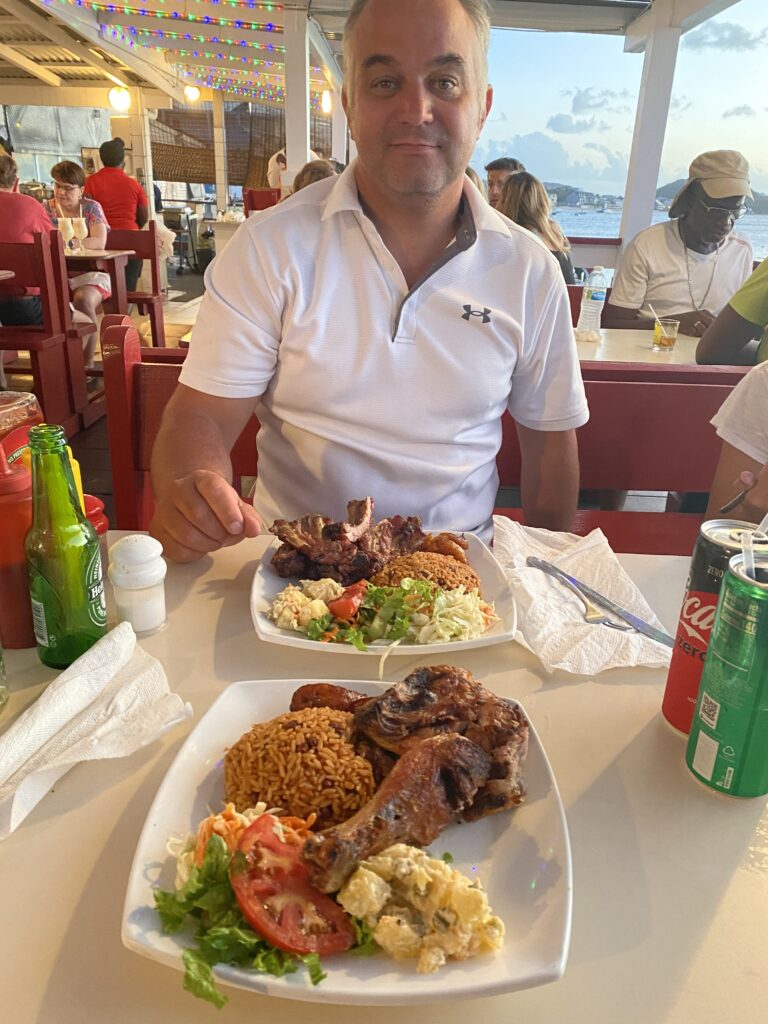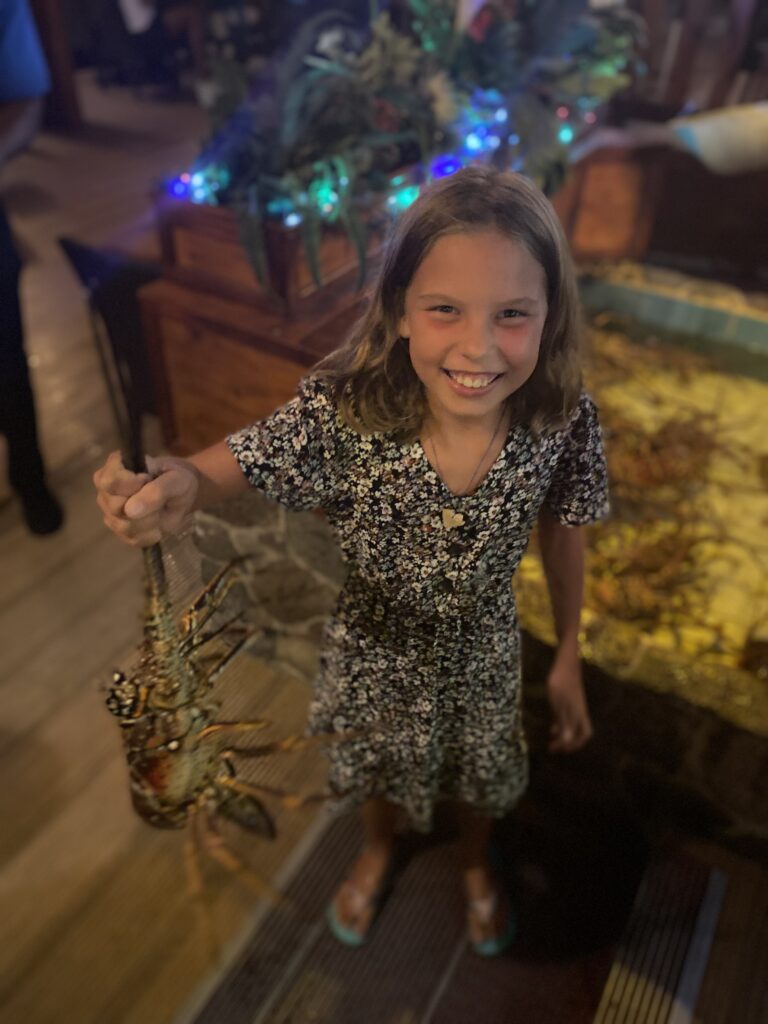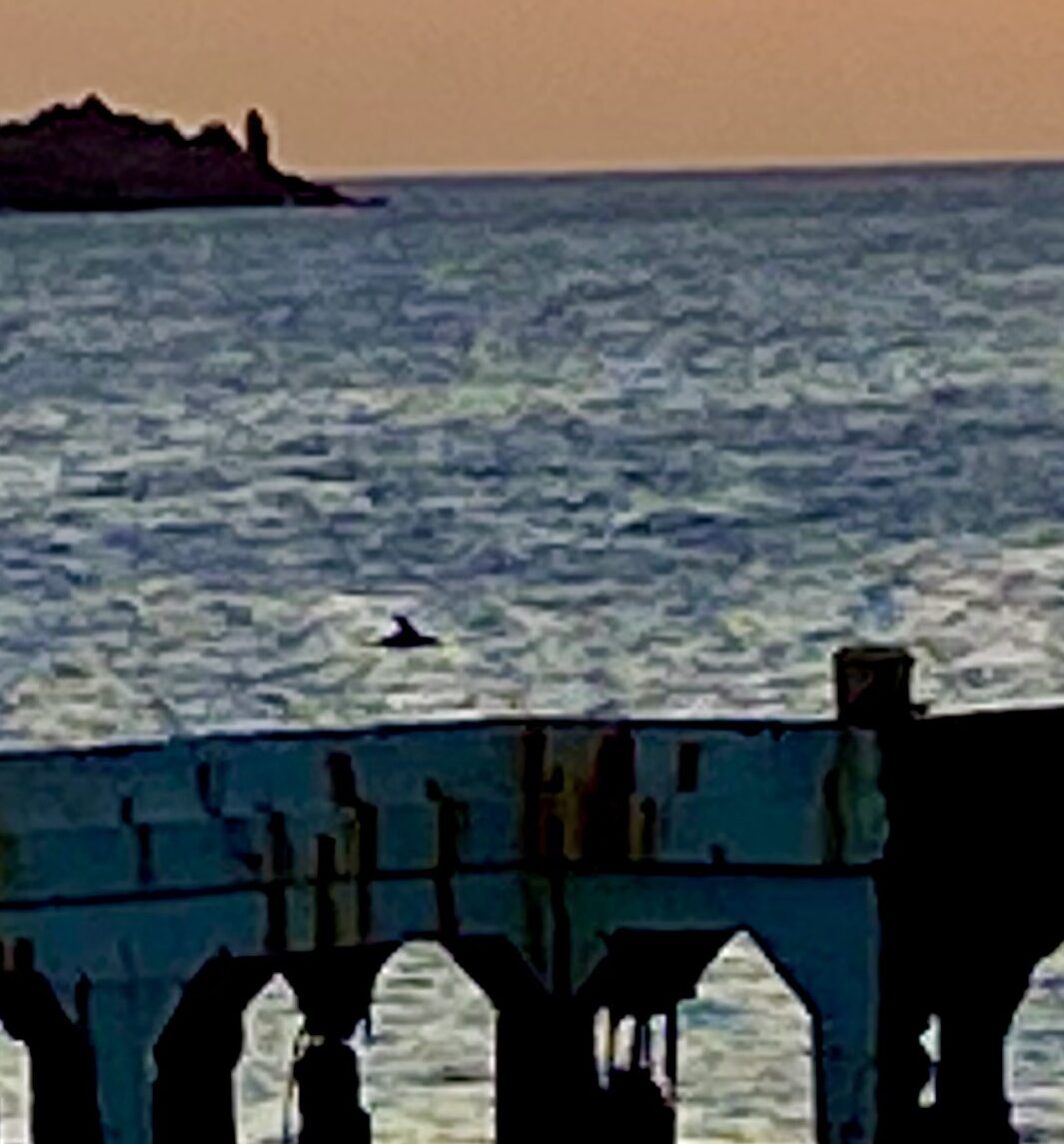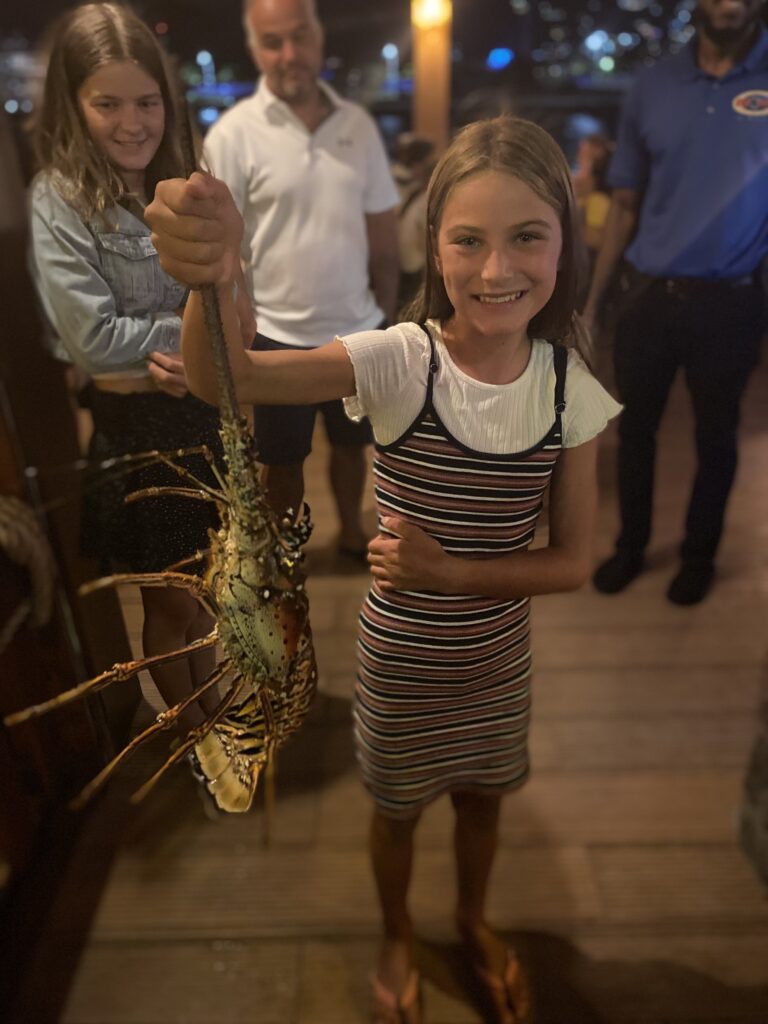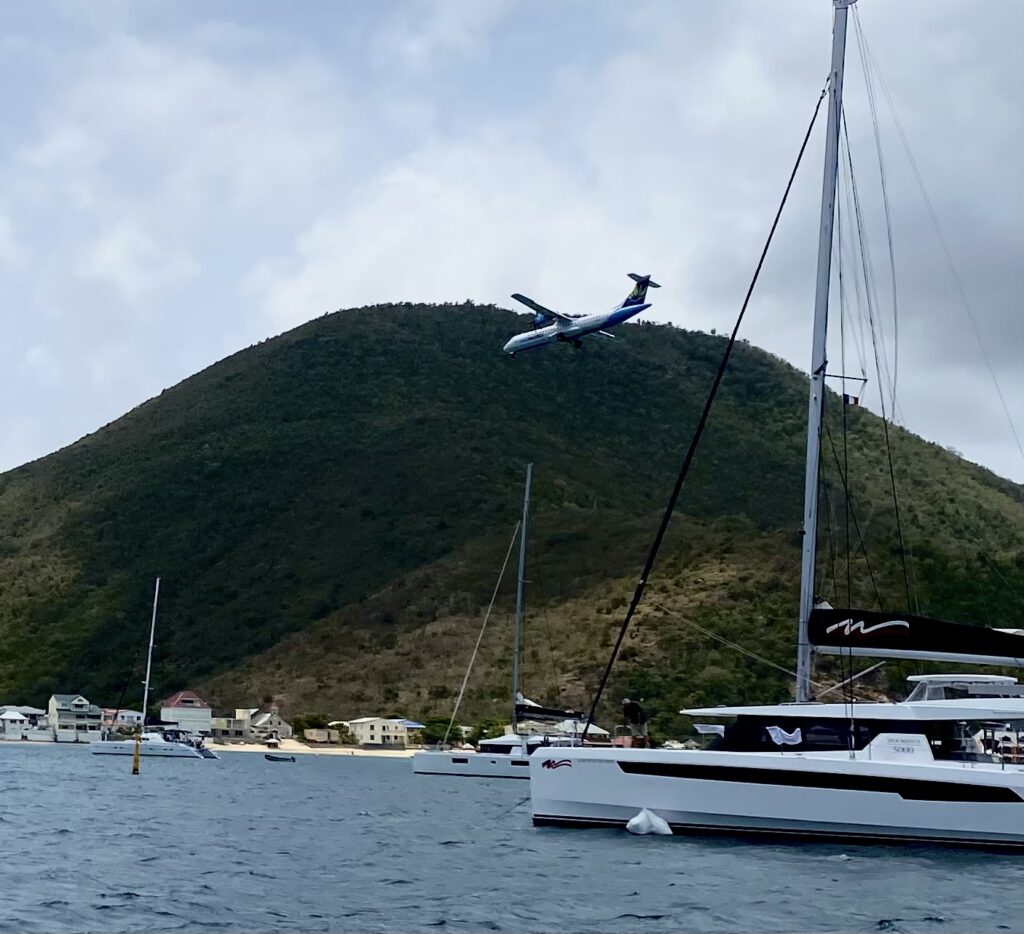 Just a few pics of dazzling sunsets that we got to enjoy.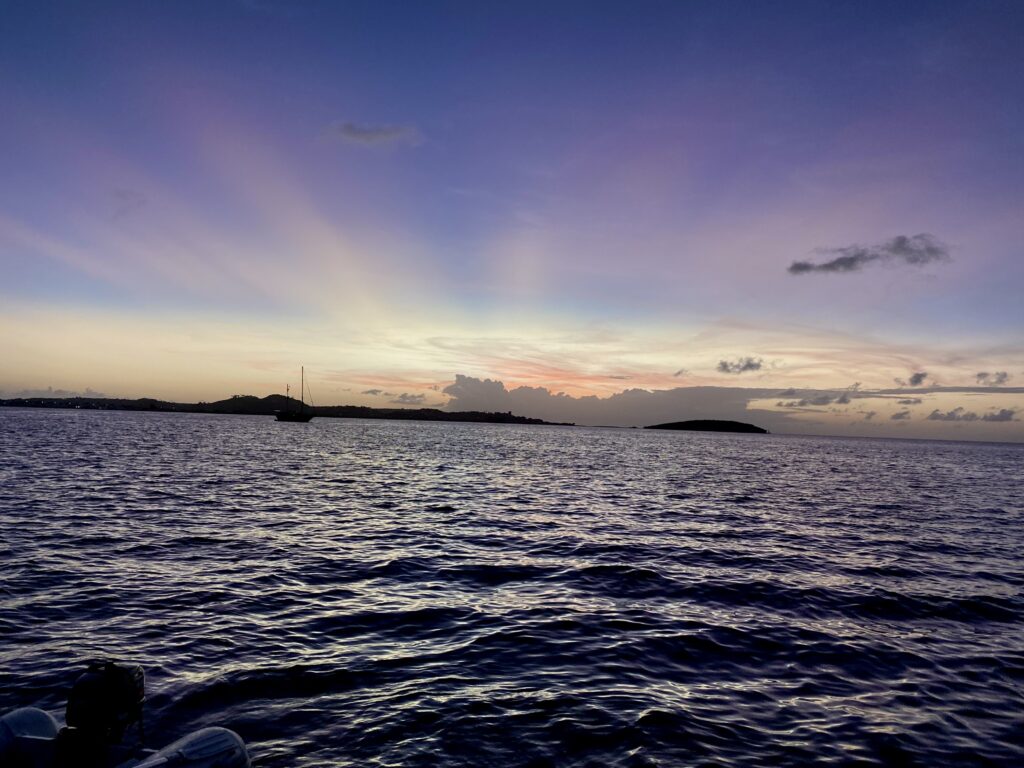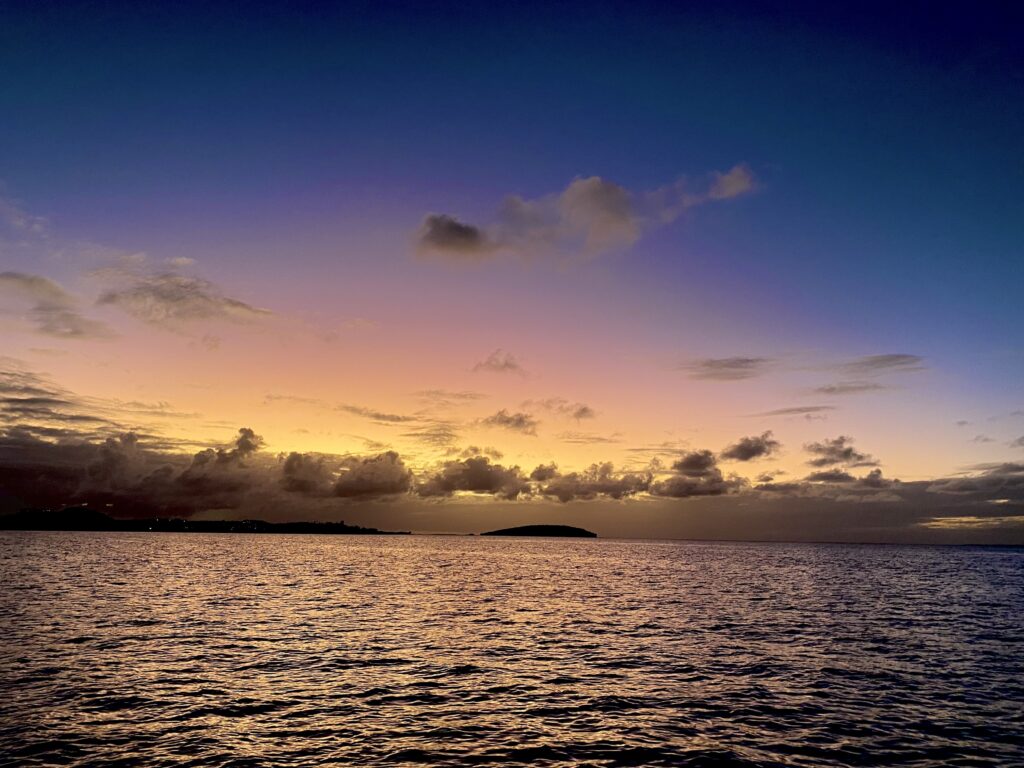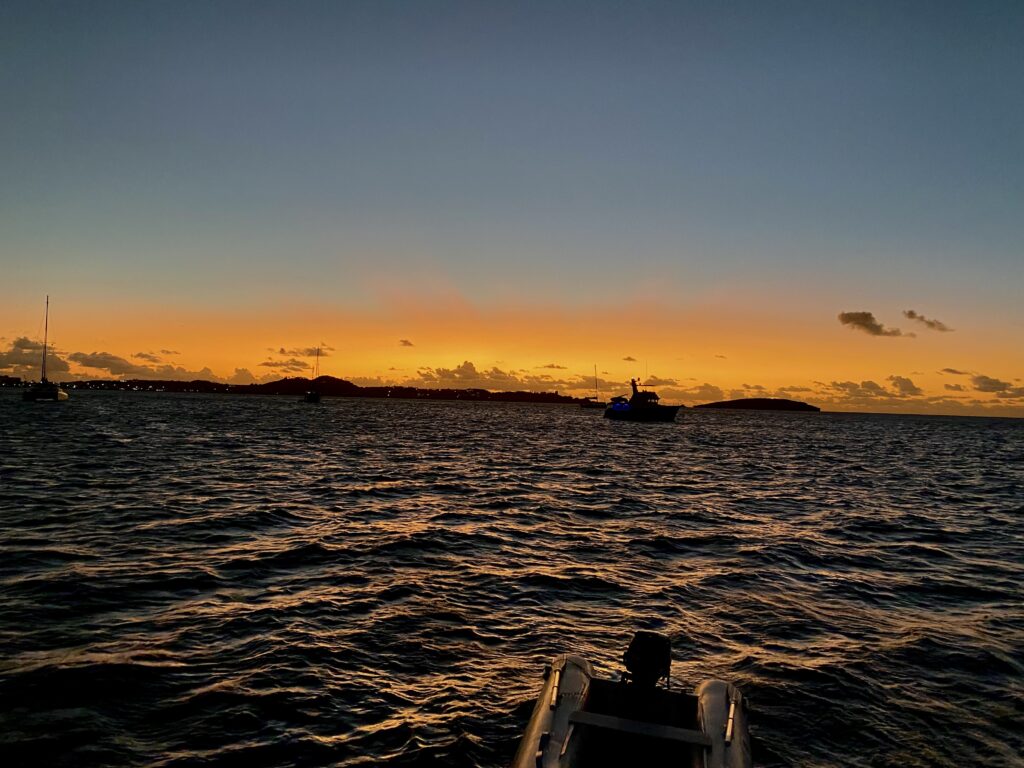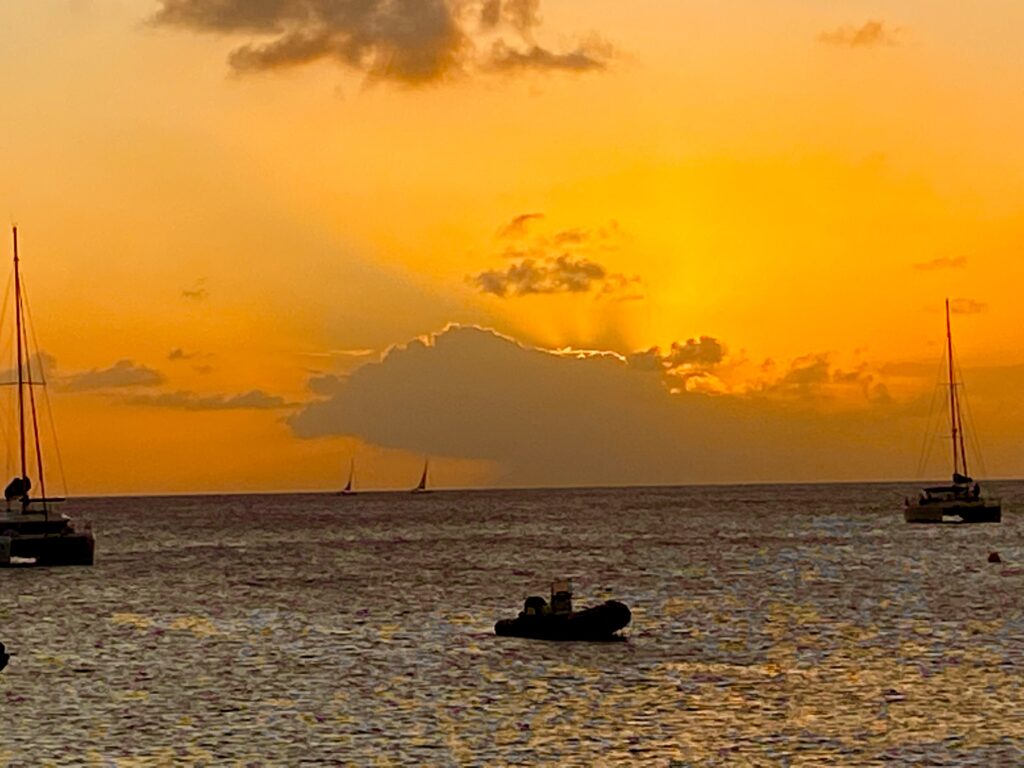 Animals everywhere you turn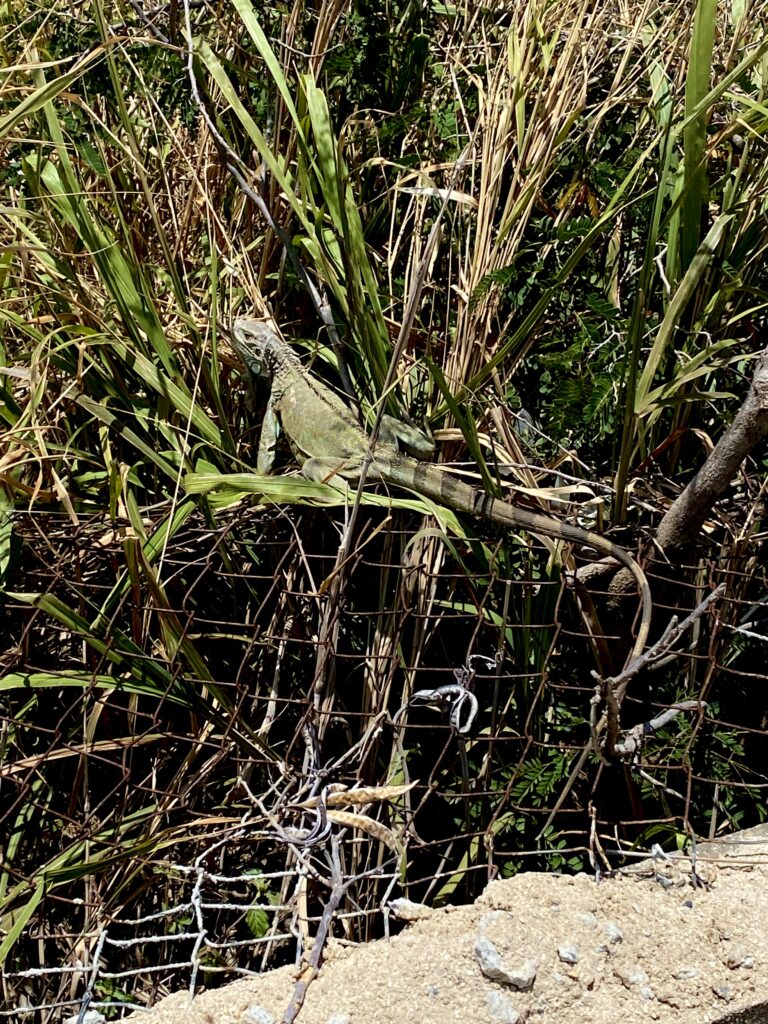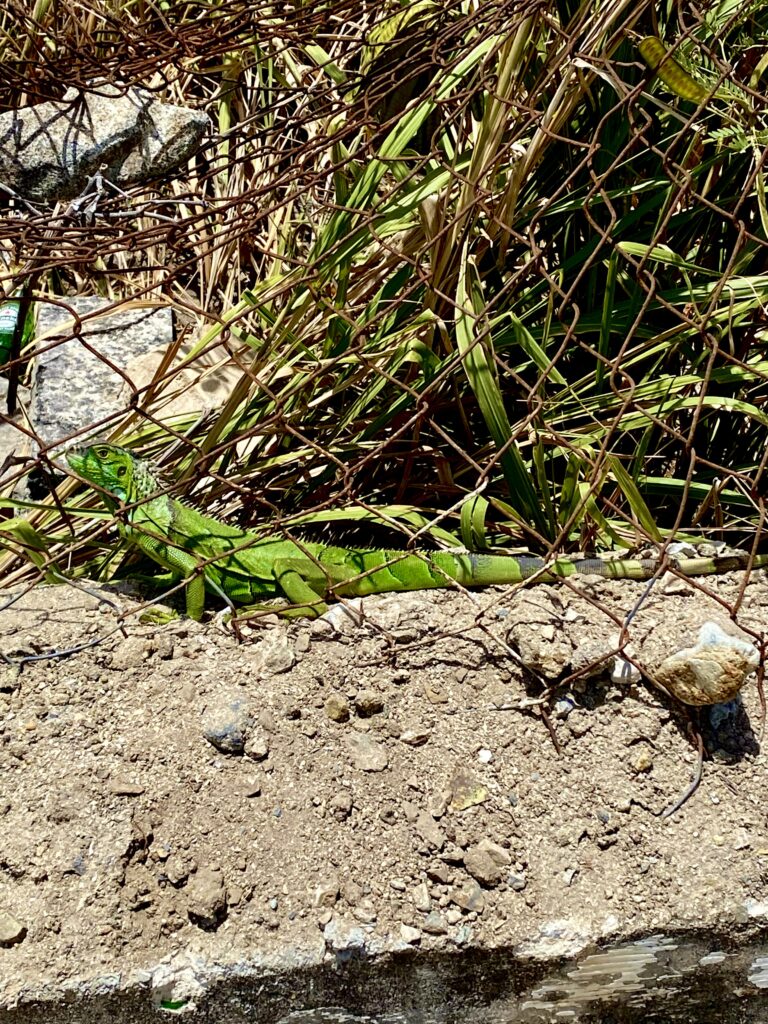 Sharks in the bay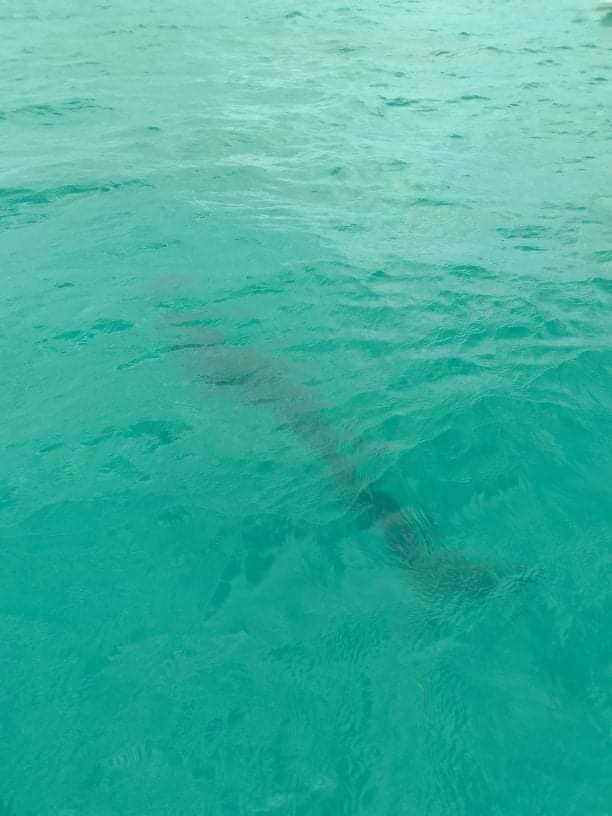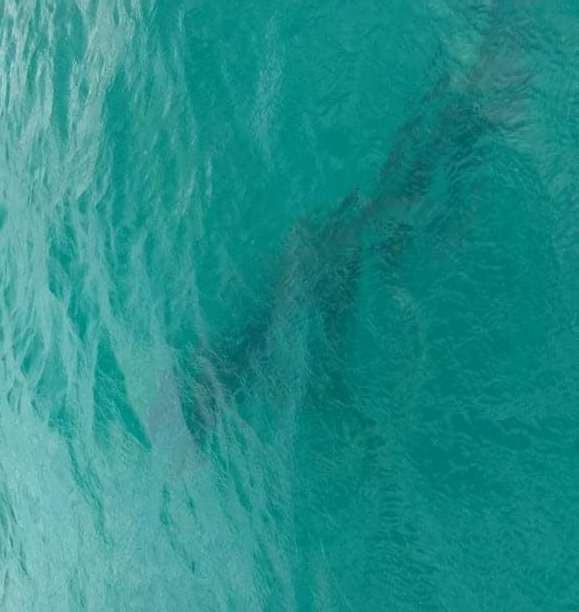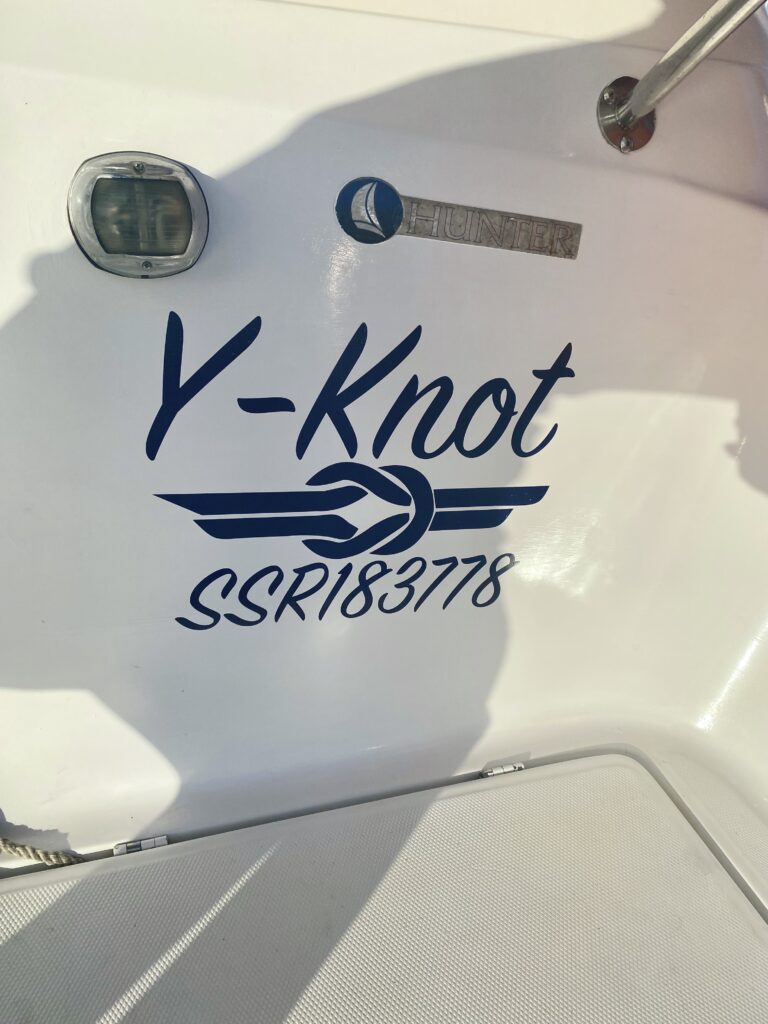 Thanks to everyone for the well wishes and kind words of support, it really means alot to all of us, we hope we can brighten everyone's day just a little with our adventures, we are truly having the time of our lives even with the not so fun homeschooling and the sharks, we're still hyped up and ready to go to our next stop which will be Dominica.
"It is good to have an end to journey toward; but it is the journey that matters, in the end." Ernest Hemingway
If you missed our previous adventures and mishaps in the BVI – DR to the British Virgin Islands – What more could go wrong? – Y-Knot Sailing
Our next adventure continues here – Continuing the journey south – Dominica here we come. – Y-Knot Sailing